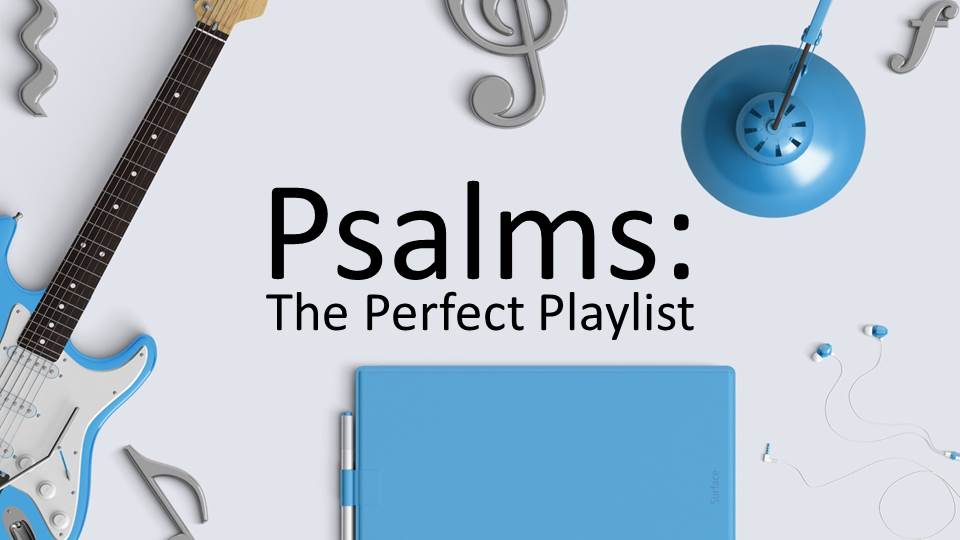 Join us for our new message series titled Psalms: The Perfect Playlist starting on Sunday March 24th!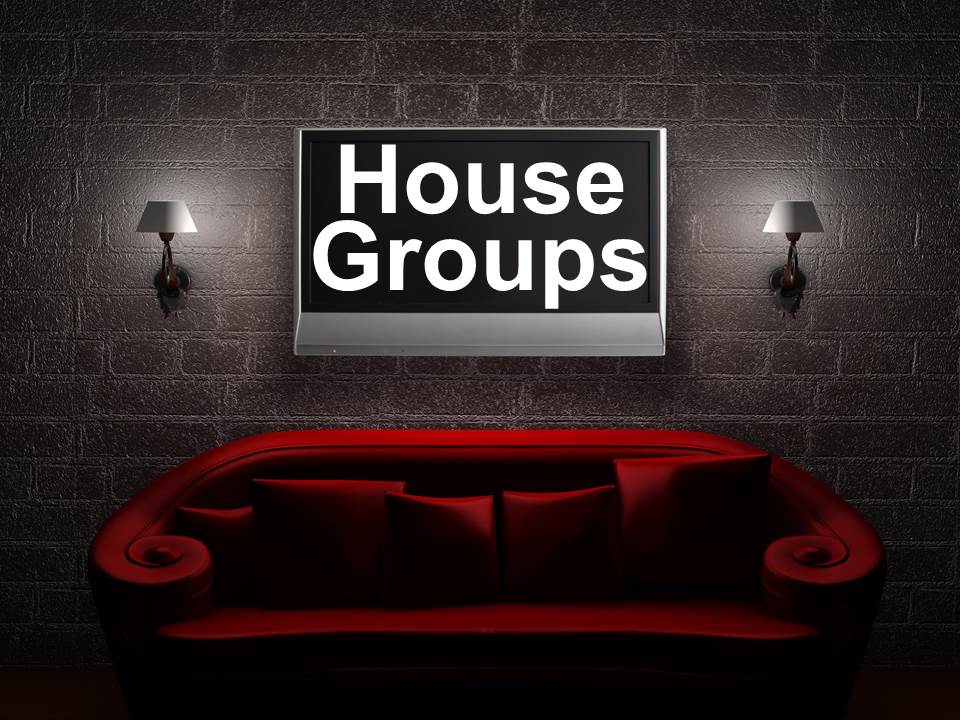 HOUSE GROUPS at The Stream
House groups are our small groups that meet in homes for friendships, mutual encouragement, prayer, Bible study, and spiritual growth.
We have multiple groups in various geographical areas of our city. Below are some details and the contact person for each group:
Henderson Tuesday Night House Group – 7:30pm. Contact Pastor Kevin at 702.326.1642.
North-side Monday House Group – 7:00pm. Contact Harold Casaclang 702.600.2833 or Chris Rehm 702.542.4342.
Women's House Group – Fridays at 10am. Contact Carol Stewart 702.340.8894.
Henderson Sunday Group – Sundays 12:30pm. Contact Mike Nielsen 719.351.3077.
Men's Breakfast – 8:30 am, 3rd Saturday of the month (Please note: There will NOT be a men's breakfast on April 20th, 2019 due to it being Easter weekend). Contact Ron Ecklund 702-325-2597 to RSVP.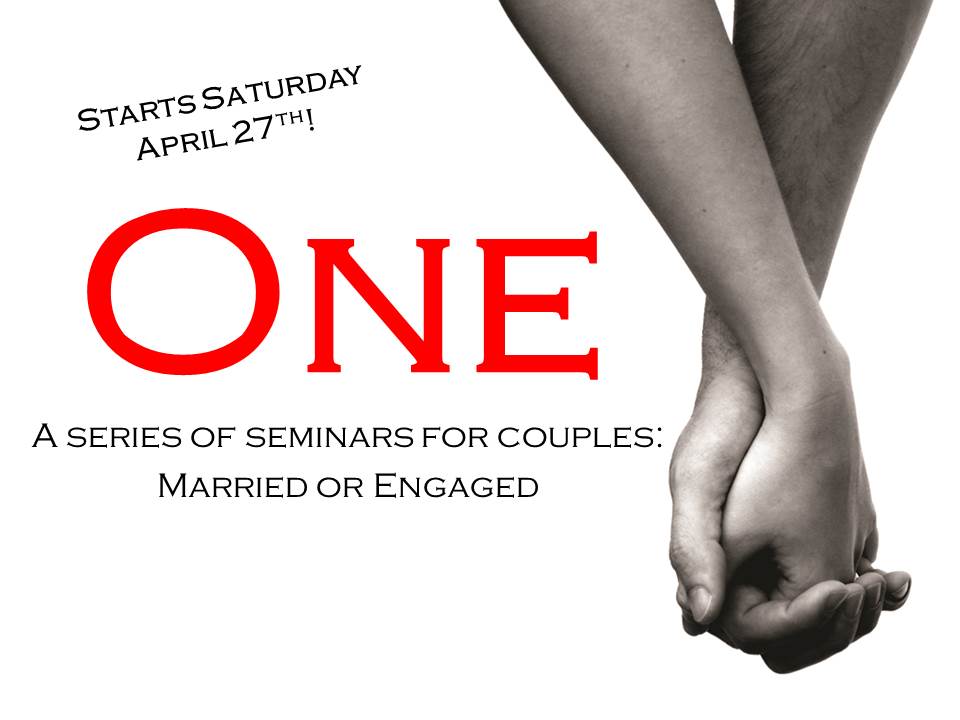 ONE: A Series of Seminars for Couples
All couples married or engaged are encouraged to attend these relationship enrichment seminars led by Pastor Kevin. Coffee and dessert will be served, followed by a presentation. Topics covered will include communication, conflict resolution, priorities, overcoming and healing from hurts, family, and sex. Meets monthly, starting Saturday April 27th from 6:30pm – 8:30pm. At the home of Kevin & Lauren Scott. RSVP to Kevin at 702.326.1642 or at kevin@thestream.us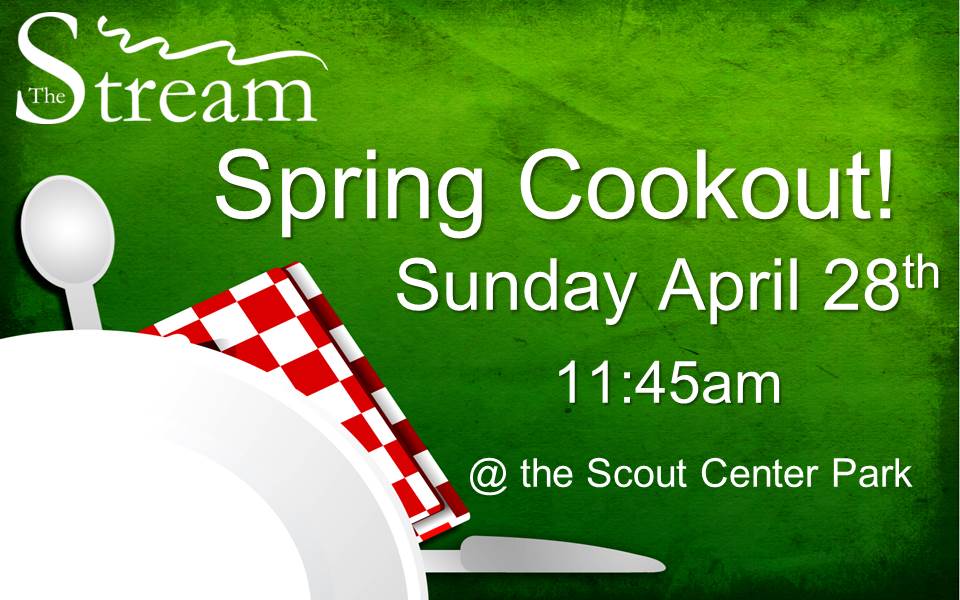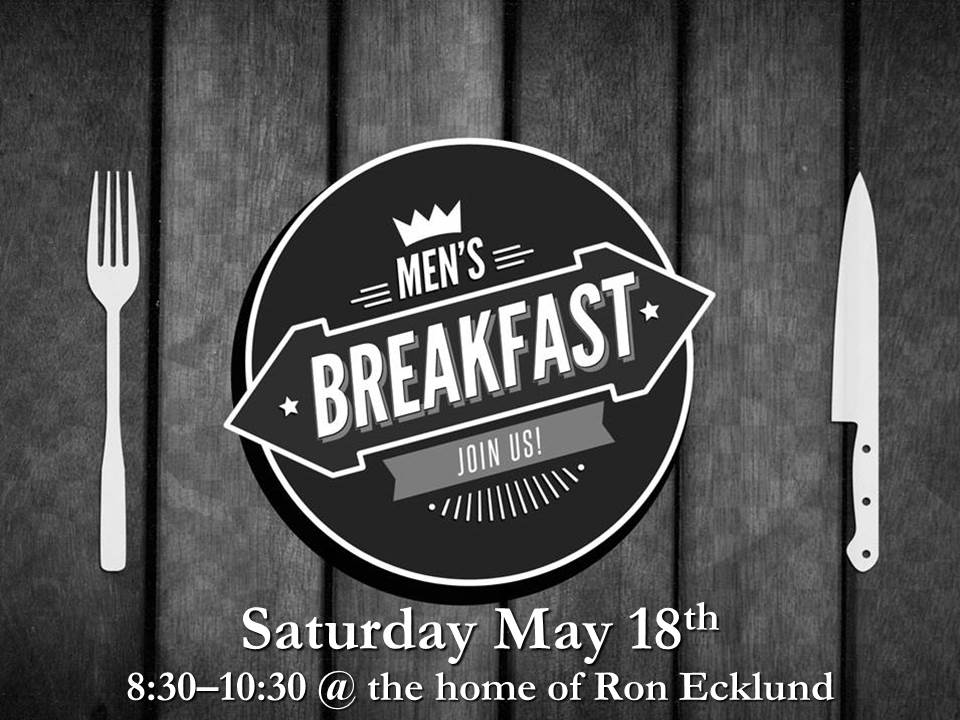 Men's Breakfast – May 18th
All men are welcome to join us for our next men's breakfast on Saturday May 18th at 8:30am. There is a fellowship breakfast followed by a devotional and discussion. Please RSVP to Ron at 702.434.8031.
Ron Ecklund home
2910 La Mesa Dr.
Henderson, NV 89014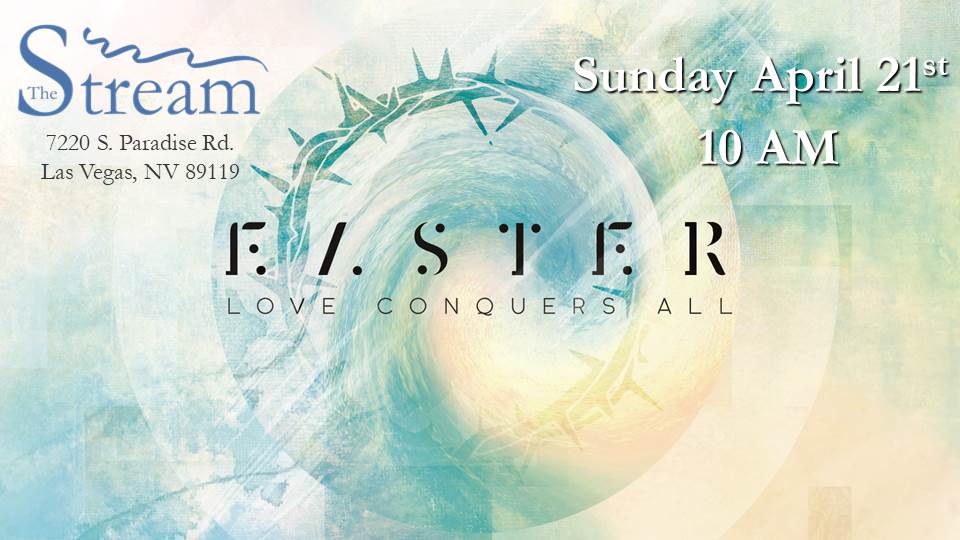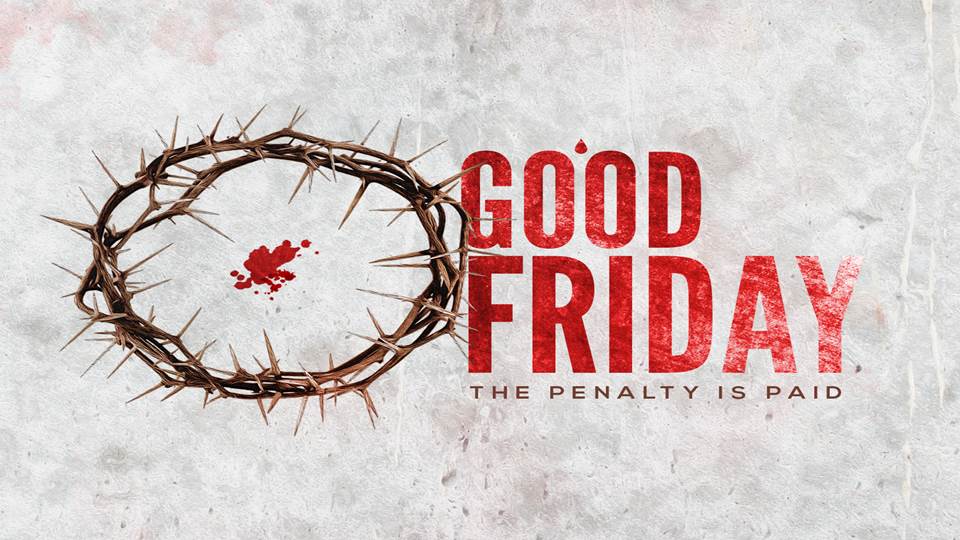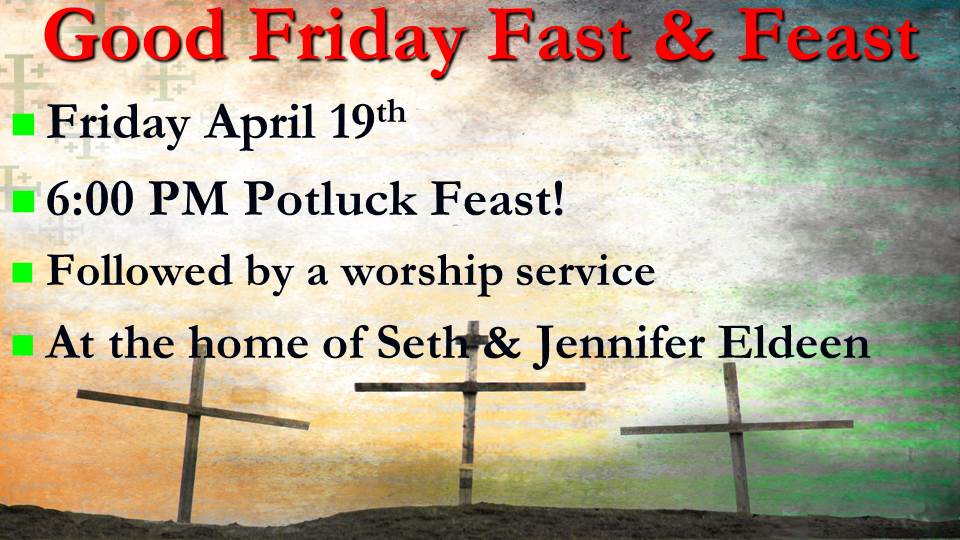 Good Friday Fast & Feast – April 19th
As an act of worship we are encouraging the church to fast (in a way of your choice) on Good Friday April 19th until 6:00PM. At 6:00 PM we will meet and end our fast with a potluck "feast." After the fellowship "feast", we will have a worship service with singing, a message, and communion. At the home of:
Seth and Jennifer Eldeen 5517 Spur Heel Ct. Las Vegas, NV 89148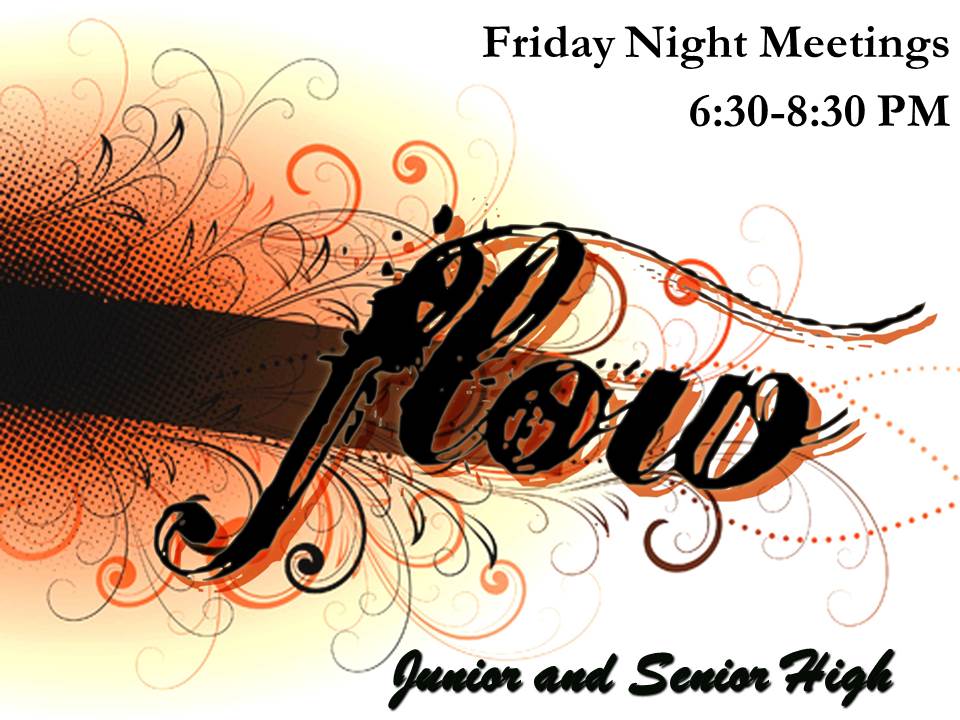 FLOW (Jr./Sr. High)
Friday evenings from 6:30-8:30PM
@ the home of the Scotts
For more info contact any of our FLOW leaders:
Andrew Valles 619.750.9329
Stacy Valles 619.876.6803
Chandra Bloomfield 775.443.7842
Henry Bloomfield 512.963.3187