Here's where you'll find us
Church Information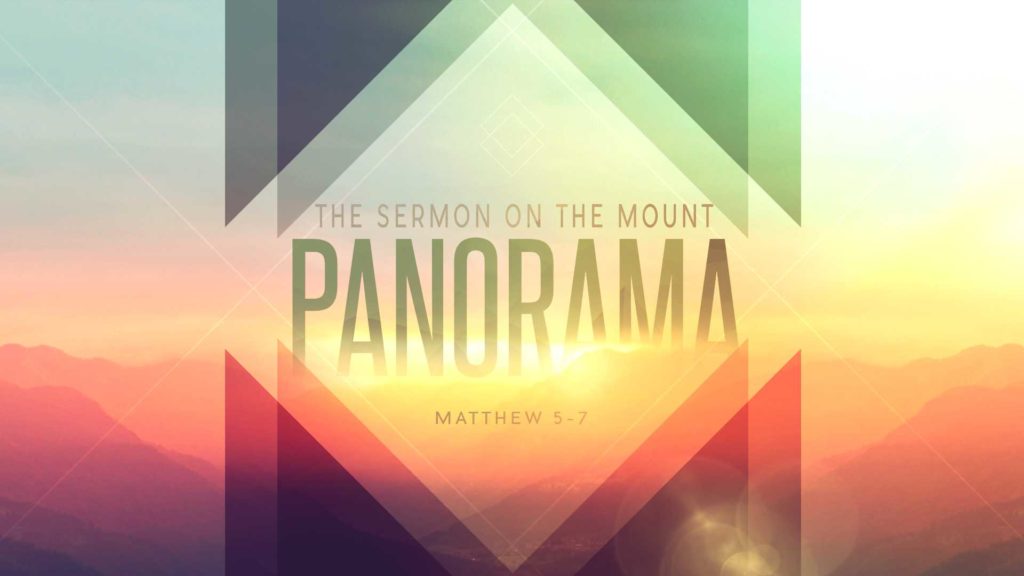 Join us on Sunday mornings at 10 AM for our message series in the Gospel of Matthew! We are currently in a section of this series in The Sermon on the Mount that we have called Panorama.
Please note: We are currently live streaming our services online until further notice. Our worship service will include a time of fellowship, prayer, worship with singing, and a message from Pastor Kevin Scott in our current Panorama series in teh Sermon on the Mount.
Here are the links for the live stream of the service:
Thank you for your interest in The Stream!
To contact us by phone or text message: 702.326.1642
To contact us by e-mail:
Worship Services: 10:00 AM Sunday Mornings
7220 S. Paradise Rd.
Las Vegas, NV 89119
Our mailing address:
The Stream
9850 S. Maryland Pkwy. Suite 5-250
Las Vegas, NV 89183
Download our free app by searching in App store:
Google Play Store: The Stream Las Vegas
Apple: Sharefaith and then The Stream Las Vegas