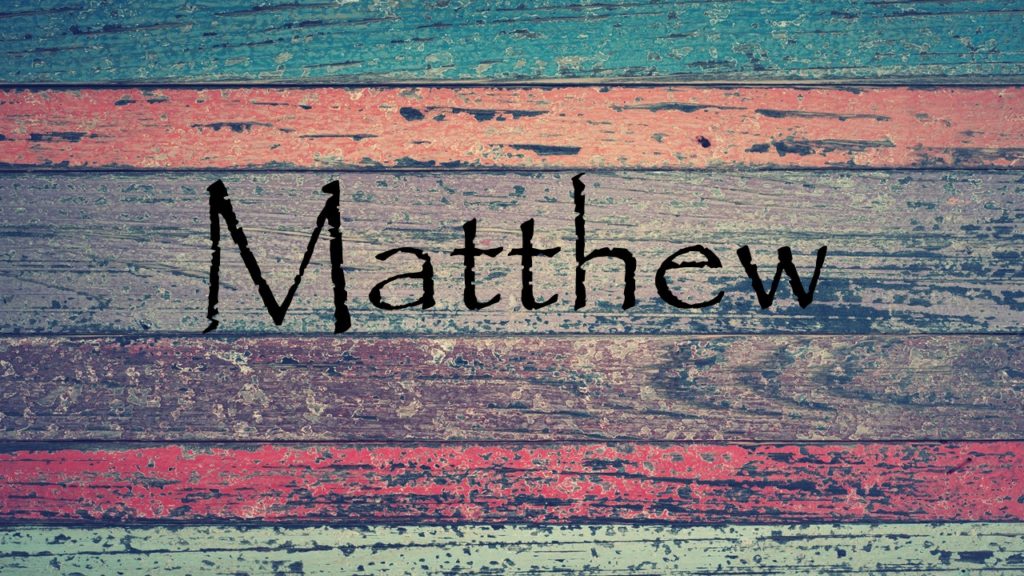 Join us on Sunday mornings at 10 AM!
The Stream meets in-person at 7220 S. Paradise Rd. and we also live stream our services. Our worship services include a time of fellowship, prayer, worship with singing, and a message from Pastor Kevin Scott. We currently are working our way through the Gospel of Matthew.
Here is the link for the live stream of the service: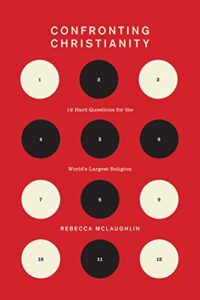 New House Group Study – Starts Tues. SEPT. 22nd!
Have you wanted to be more prepared for those difficult objections and questions people often ask about your faith?

All are welcome to join us on Zoom for a new study titled Confronting Christianity: 12 Hard Questions for the World's Largest Religion by Rebecca McLaughlin. This book was awarded the 2020 Christianity Today book of the year in Apologetics / Evangelism.

Pastor Kevin will present an overview of each week's question/topic, and there will be discussion and application. If you want to order the book, which is recommended but not required to participate in the study, it is available online in hardcover and e-book options. Starts Tuesday Sept. 22nd and goes from 7:30-8:45pm. The Zoom link can be found by clicking here, or simply text Pastor Kevin for the link at 702.326.1642.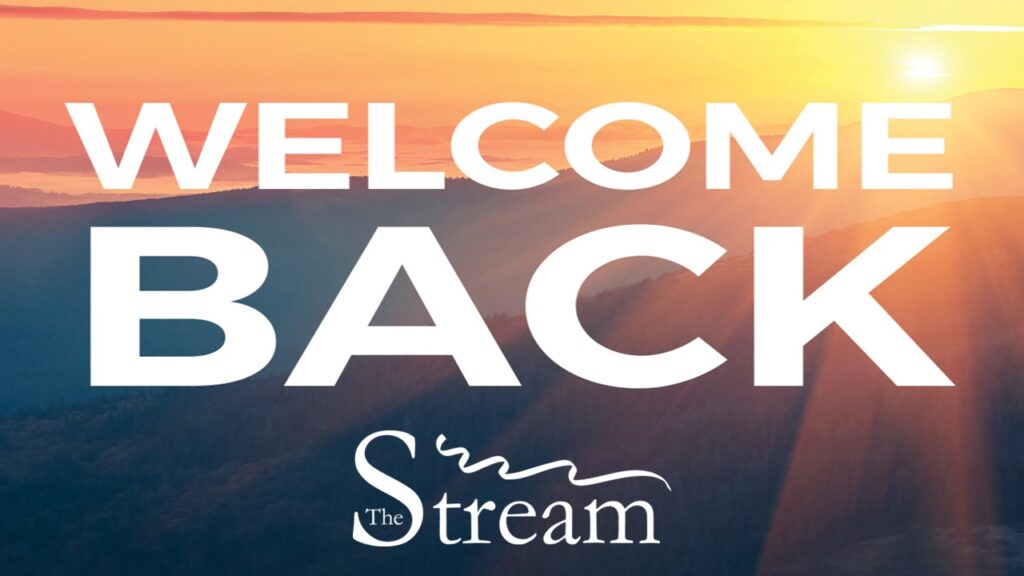 As the CDC guidelines state, if you have been sick, are in a higher risk group, or have been in contact with someone with COVID-19 recently please refrain from attending the service and watch our live stream of our service online at the link on the other side of this page.
As our governor has mandated, please wear a face covering to services at The Stream, unless you are in a group that is exempt. For details please click here.
We look forward to hopefully seeing you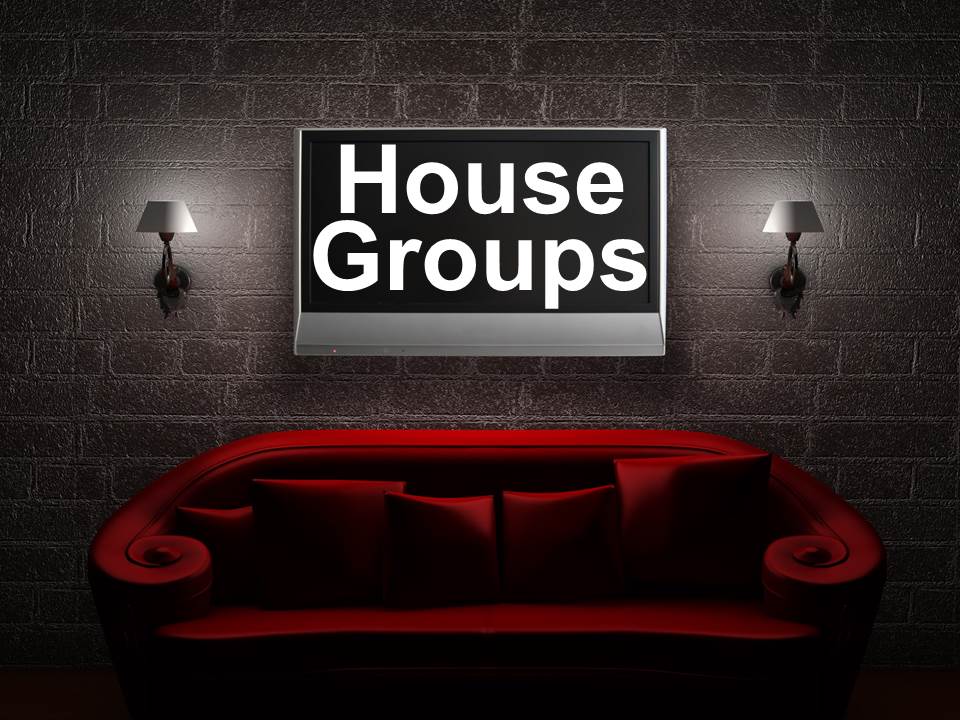 HOUSE GROUPS at The Stream
House groups are our small groups that meet for friendships, mutual encouragement, prayer, Bible study, and spiritual growth.
We encourage you to participate in one or more of our house groups. To do so, simply get in touch with the contact person for whatever group(s) you are interested in below:
Henderson Tuesday Night House Group – 7:30pm. Contact Pastor Kevin at 702.326.1642.
North-side Friday Night House Group – 7:00pm. Contact Harold Casaclang 702.600.2833.
Men's Breakfast – Contact Eric Windham 805.428.4005 or Todd Stewart 702.241.5563.
Gathering (Young Adult Ministry) – Contact Eric and Amanda Forbes at 352.26.2.0294 or 678.480.9031.