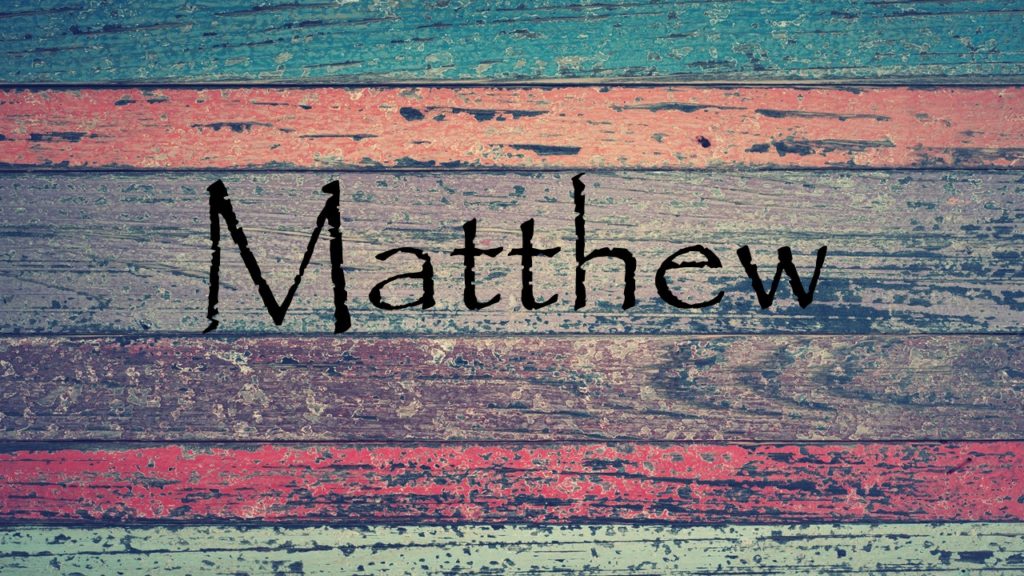 Join us on Sunday mornings at 10 AM for our new message series in the Gospel of Matthew!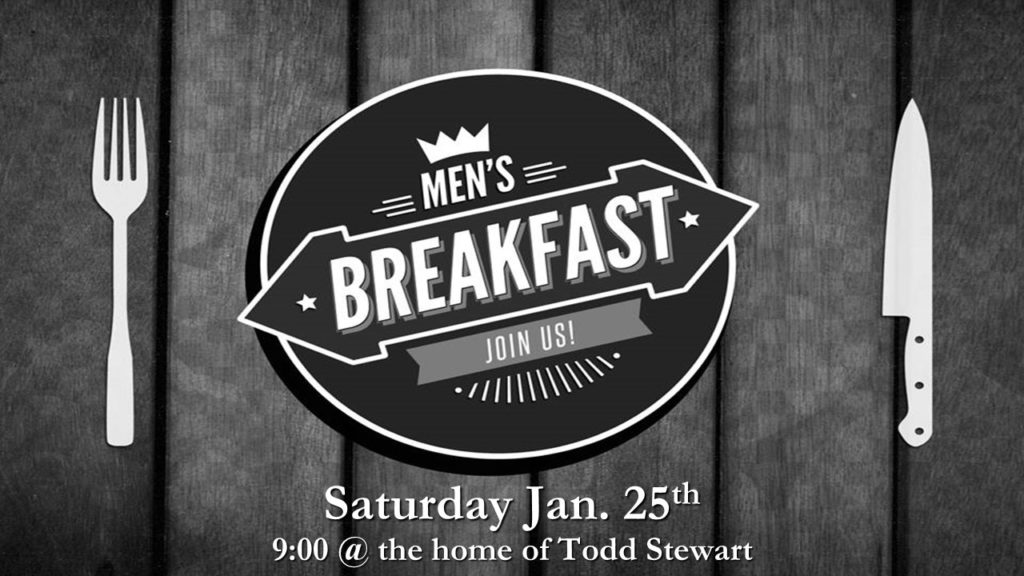 Men's Breakfast
All men are welcome to join us for a men's breakfast on Saturday Jan. 25th. Breakfast will start at 9:00AM, followed by a brief devotional, and a time to share any prayer requests. Todd Stewart home, 2024 Bobtail Circle, Henderson, NV 89012
2020 Women's Retreat
All women are welcome and encouraged to attend the 2020 S.W.i.M. Women's Retreat on Feb. 7-9, 2020 in St. George, UT. Sign-ups will be available at church every Sunday, 12/08 thru 01/12 (final day to sign-up & pay deposit). Scholarships are available for those who have a need or if anyone would like to contribute to the scholarship fund. Please contact Cathy Windham for further information regarding the process (805) 217-2150 (call or text).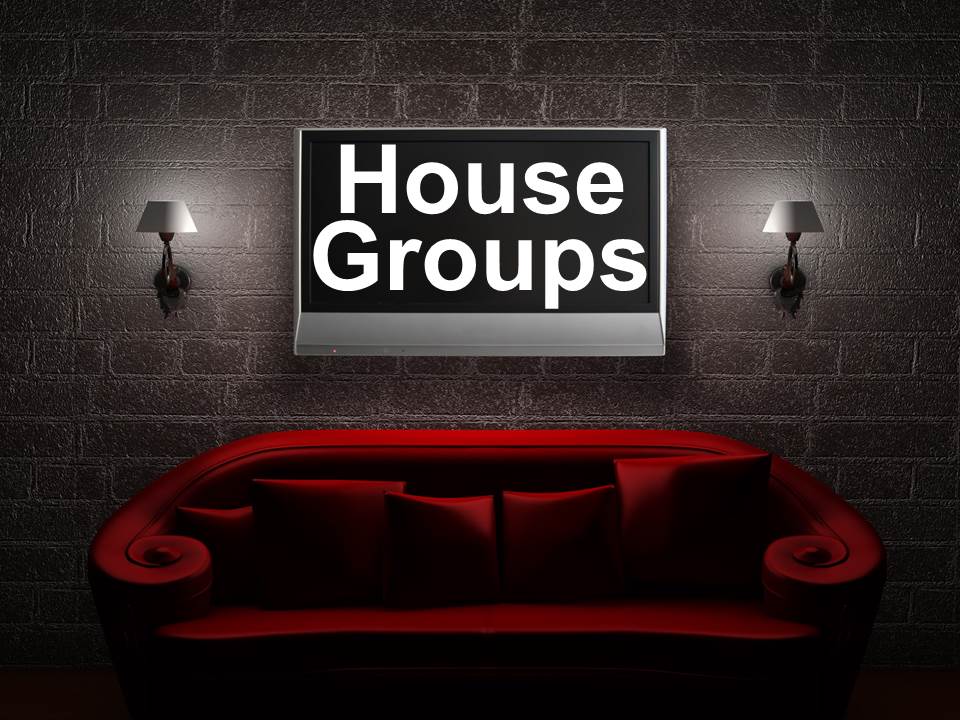 HOUSE GROUPS at The Stream
House groups are our small groups that meet in homes for friendships, mutual encouragement, prayer, Bible study, and spiritual growth.
We have multiple groups in various geographical areas of our city. Below are some details and the contact person for each group:
Henderson Tuesday Night House Group – 7:30pm. Contact Pastor Kevin at 702.326.1642.
North-side Tuesday Night House Group – 7:00pm. Contact Harold Casaclang 702.600.2833.
Women's House Group – Meets Mondays. Contact Carol Stewart 702.340.8894.
Henderson Sunday Group
– 12:30pm. Contact Donny Powers 661.878.2305.
Men's Breakfast – Contact Eric Windham 805.428.4005 or Todd Stewart 702.241.5563.