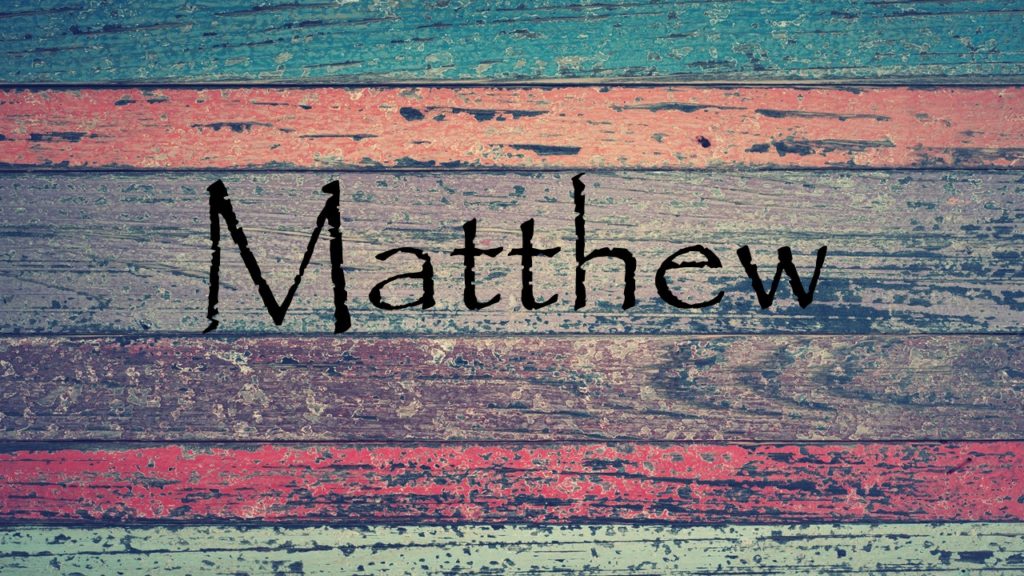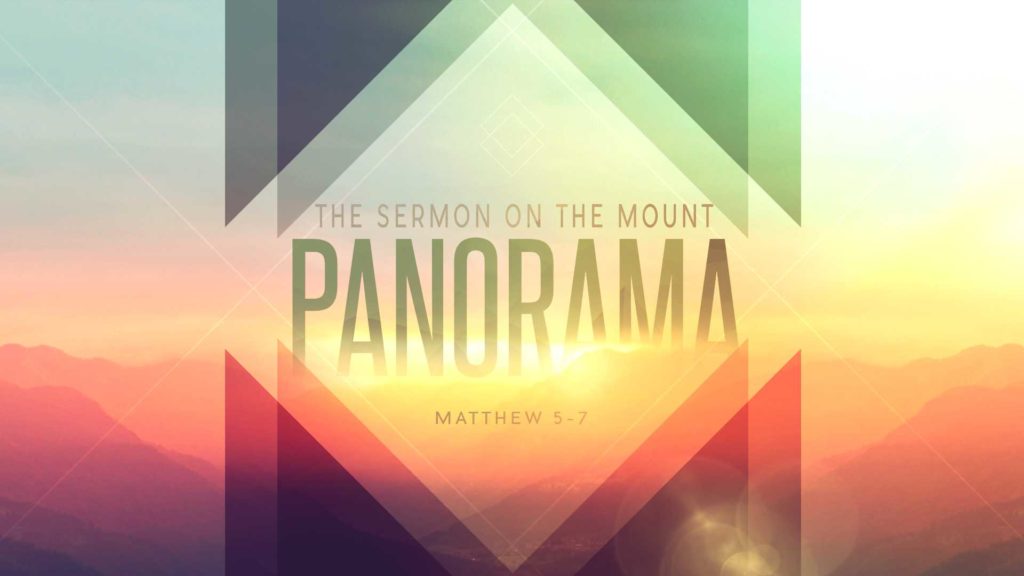 Join us on Sunday mornings at 10 AM for our message series in the Gospel of Matthew! We are currently in a section of this series in The Sermon on the Mount that we have called Panorama.
Please note: We are currently live streaming our services online until further notice. Our worship service will include a time of fellowship, prayer, worship with singing, and a message from Pastor Kevin Scott in our current Panorama series in teh Sermon on the Mount.
Here is the link for the live stream of the service: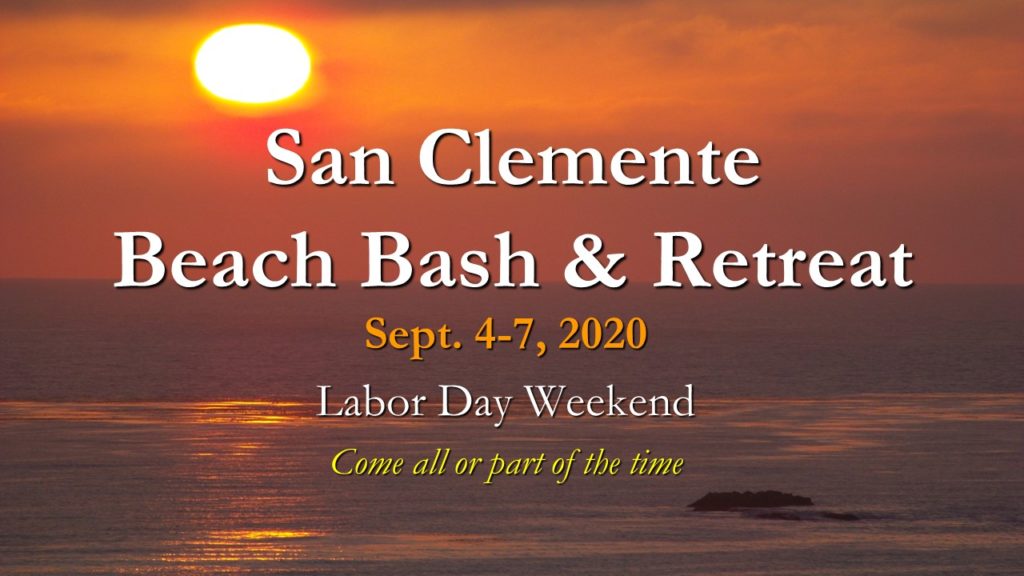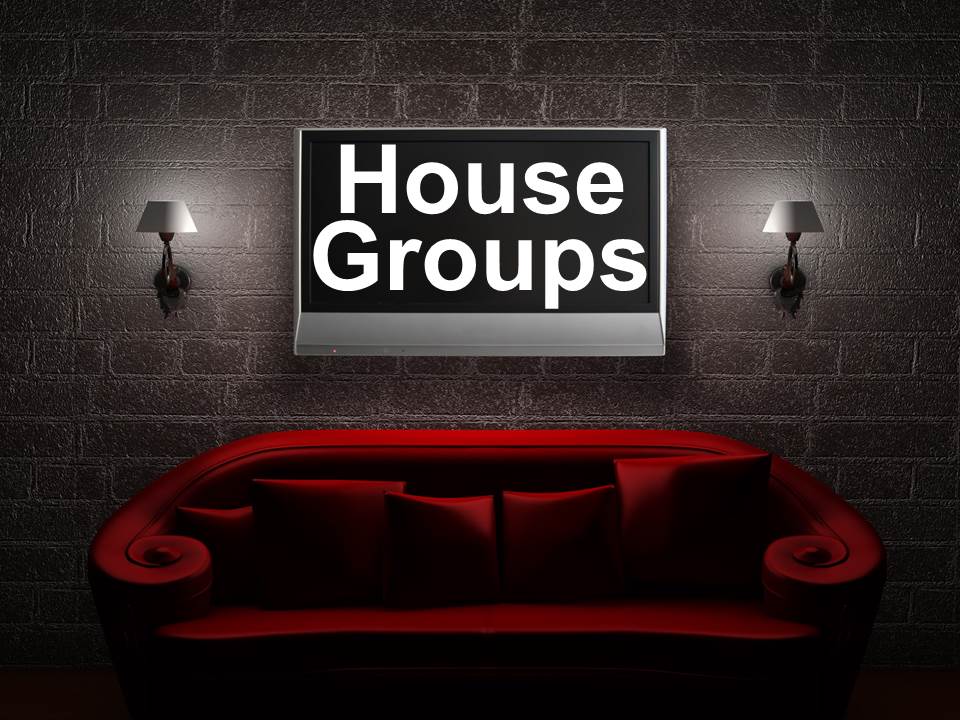 HOUSE GROUPS at The Stream
House groups are our small groups that meet for friendships, mutual encouragement, prayer, Bible study, and spiritual growth.
Currently all our groups are either taking a hiatus, or meeting online through live streaming, due to the Coronavirus social distancing precautions. We encourage you to try a group from the safety of your own home by connecting with a group online. To do so, just get in touch with the contact person of the group you are interested in below:
Henderson Tuesday Night House Group – 7:30pm. Contact Pastor Kevin at 702.326.1642.
North-side Tuesday Night House Group – 7:00pm. Contact Harold Casaclang 702.600.2833.
Henderson Sunday Group
– 12:30pm. Contact Donny Powers 661.878.2305.
Men's Breakfast – Contact Eric Windham 805.428.4005 or Todd Stewart 702.241.5563.
Gathering (Young Adult Ministry) – Contact Eric and Amanda Forbes at 352.26.2.0294 or 678.480.9031.