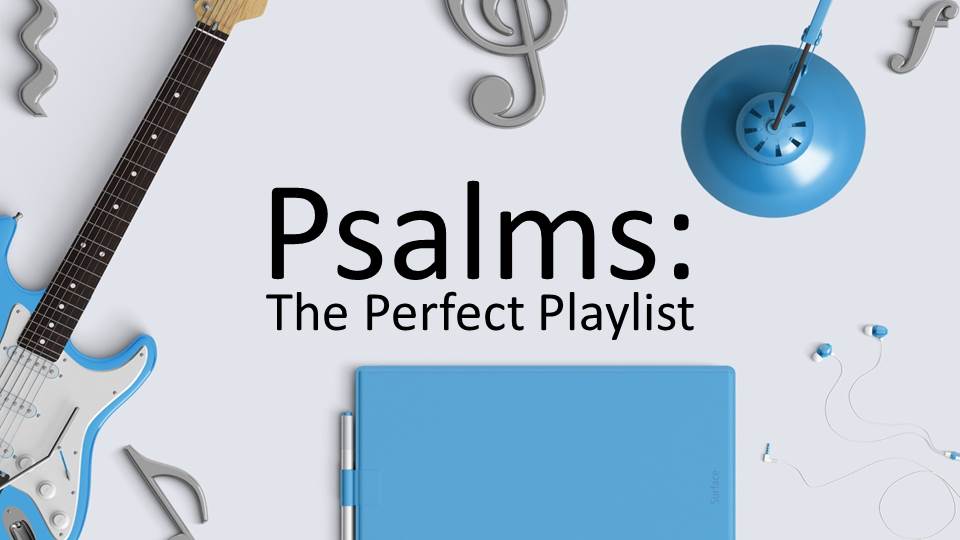 Join us for our new message series titled Psalms: The Perfect Playlist starting on Sunday March 24th!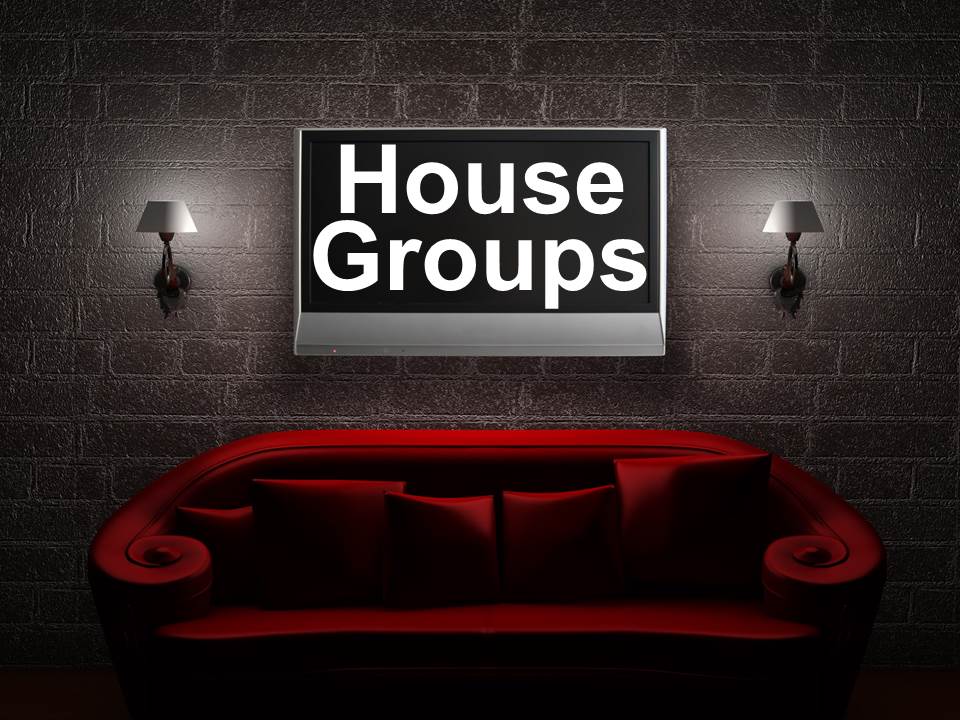 HOUSE GROUPS at The Stream
House groups are our small groups that meet in homes for friendships, mutual encouragement, prayer, Bible study, and spiritual growth.
We have multiple groups in various geographical areas of our city. Below are some details and the contact person for each group:
Henderson Tuesday Night House Group – 7:30pm. Contact Pastor Kevin at 702.326.1642.
North-side Monday House Group – On summer hiatus. Contact Harold Casaclang 702.600.2833.
Women's House Group – Starts Sept. 23. Contact Carol Stewart 702.340.8894.
Henderson Sunday Group
– On summer hiatus.
Men's Breakfast – On summer hiatus. Contact Ron Ecklund 702-325-2597 to RSVP.