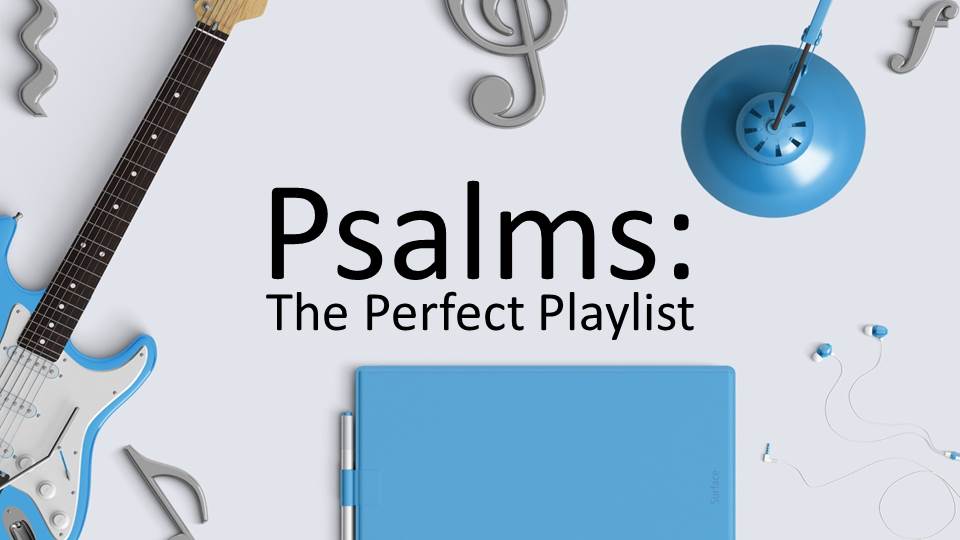 Join us on Sunday mornings at 10 AM for our current message series titled Psalms: The Perfect Playlist!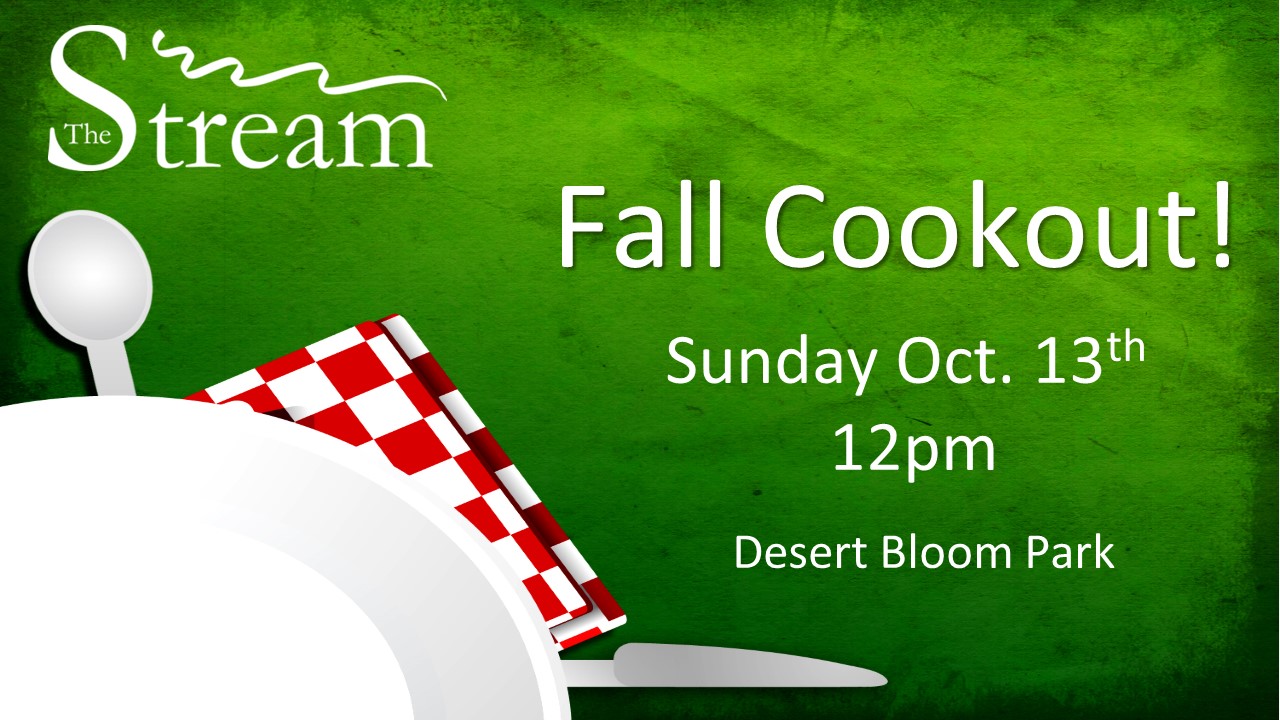 Fall Cookout – Oct. 13th
Please plan to join us for our annual Fall Cookout after the service at Desert Bloom Park on Sunday Oct. 13th! The church will provide hamburgers, hot dogs, buns, plates, cups, and cutlery. Feel free to bring a side dish (such as a salad, casserole, fruit), and/or a dessert, and/or some drinks to share.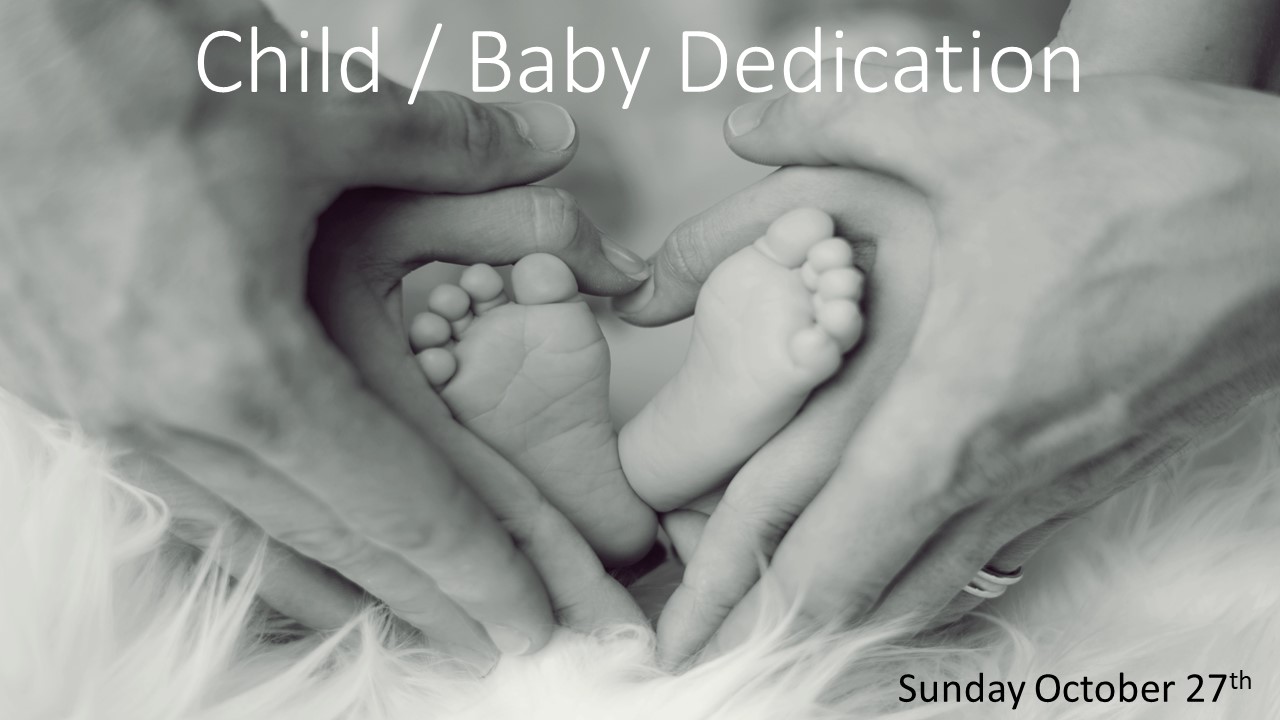 Child / Baby Dedication Sunday – Oct. 27th!
During our service on Sunday Oct. 27th we will be having a special child/baby dedication ceremony available for families interested in having their child/baby dedicated to the Lord. A dedication ceremony involves Pastor Kevin and the congregation simply praying for your child to know and follow Jesus, asking God's blessing on the child/baby's life, and praying for wisdom and strength for parents. If interested, please see or contact Pastor Kevin for more details.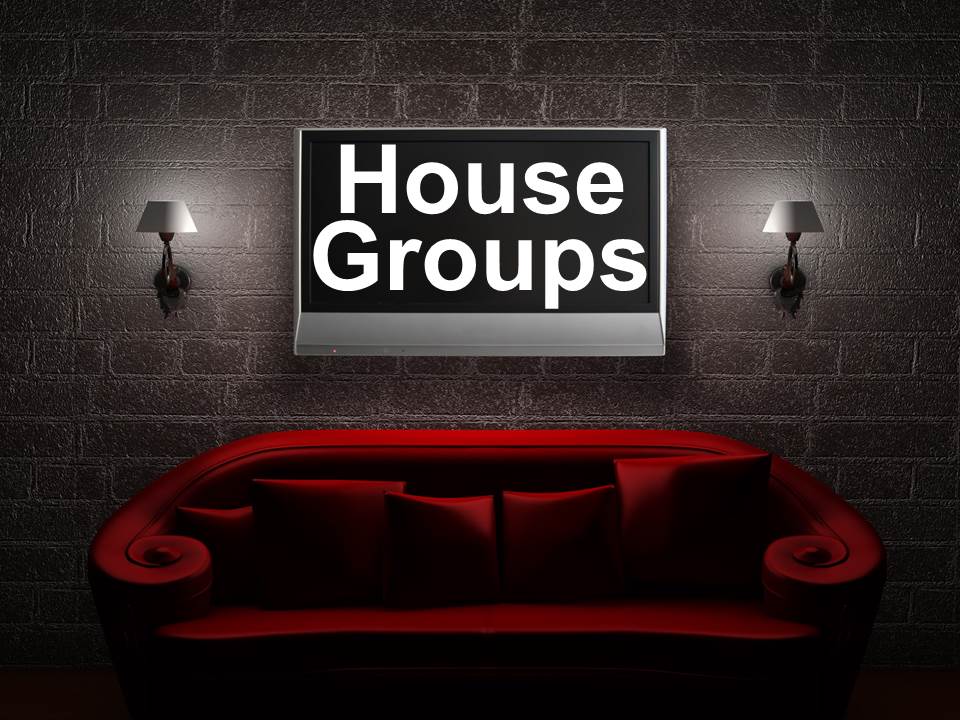 HOUSE GROUPS at The Stream
House groups are our small groups that meet in homes for friendships, mutual encouragement, prayer, Bible study, and spiritual growth.
We have multiple groups in various geographical areas of our city. Below are some details and the contact person for each group:
Henderson Tuesday Night House Group – 7:30pm. Contact Pastor Kevin at 702.326.1642.
North-side Tuesday Night House Group – 7:00pm. Contact Harold Casaclang 702.600.2833.
Women's House Group – Starts Sept. 23! Contact Carol Stewart 702.340.8894.
Henderson Sunday Group
– 12:30pm. Starts Oct. 6th! Contact Donny Powers 661.878.2305.
Men's Breakfast – Details coming soon!