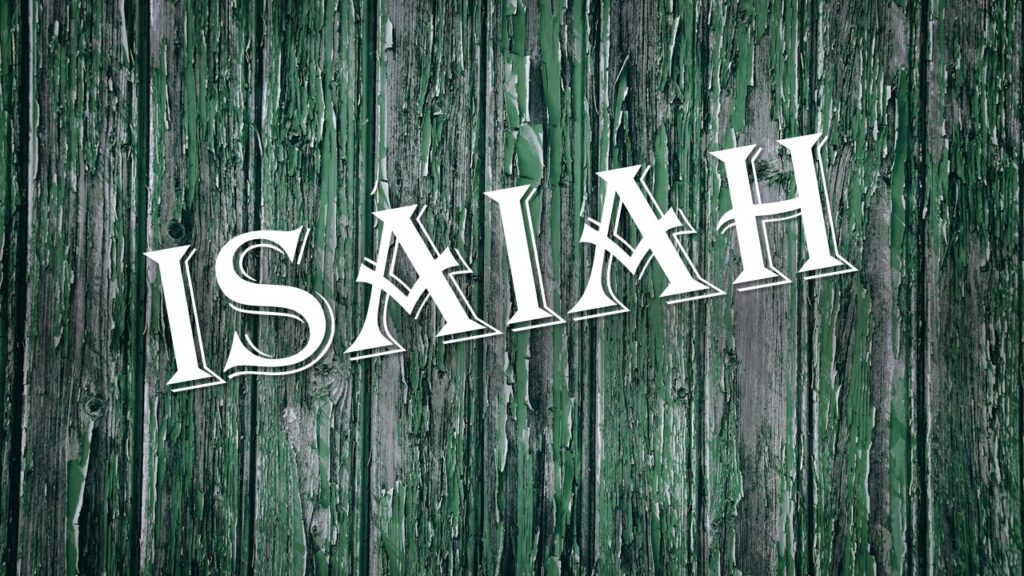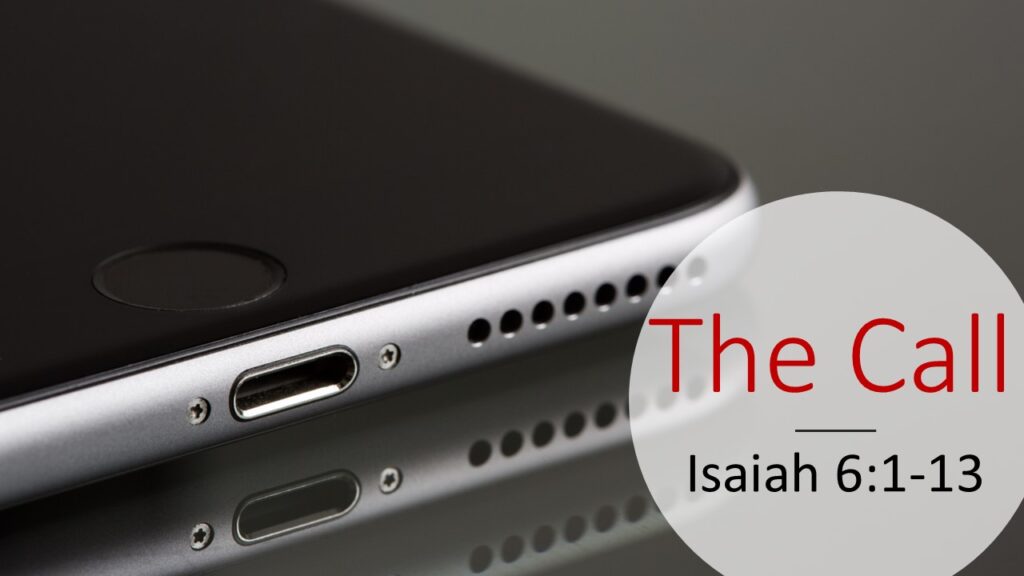 Join us on Sunday mornings
at 10 AM In-Person or Online!
The Stream meets in-person at 7220 S. Paradise Rd. and we also livestream our services on YouTube.
Our next worship service will be Sunday November 27th. Pastor Kevin Scott will continue our message series in Isaiah with a message from Isaiah 6:1-13 titled The Call.
Click below for the link to connect to
The Stream online on YouTube: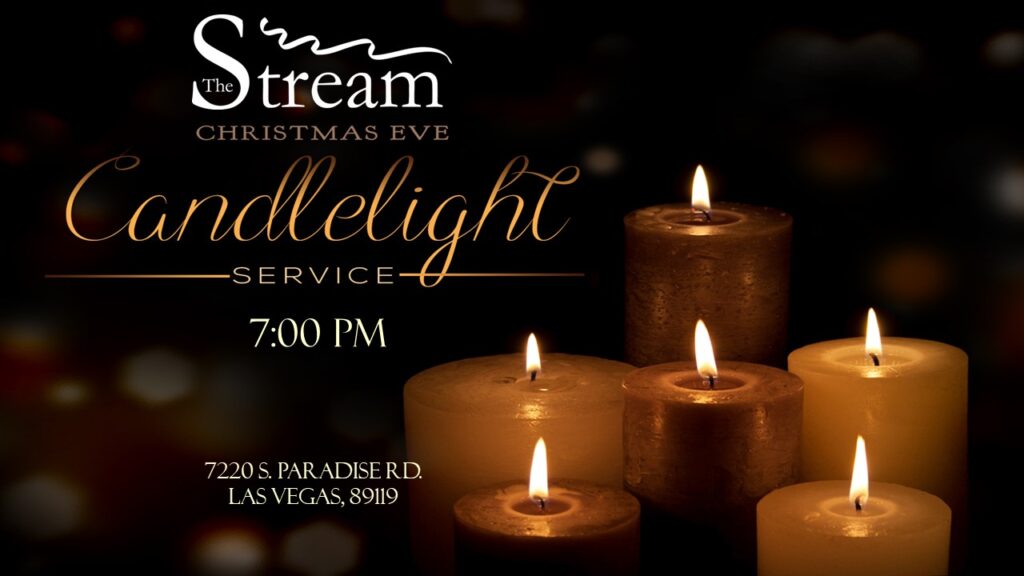 Candlelight Christmas Eve Service
We will be having a 1-hour Candlelight Christmas Eve Service here at the Scout Center at 7:00 PM. There will be Christmas Carols, Christmas treats, hot cocoa, candles, and a Christmas message from Isaiah 9:1-7. Feel free to bring treats to share.
Please Note: This Saturday night Christmas Eve Celebration will be our only weekend worship service (there will not be a Christmas morning worship service).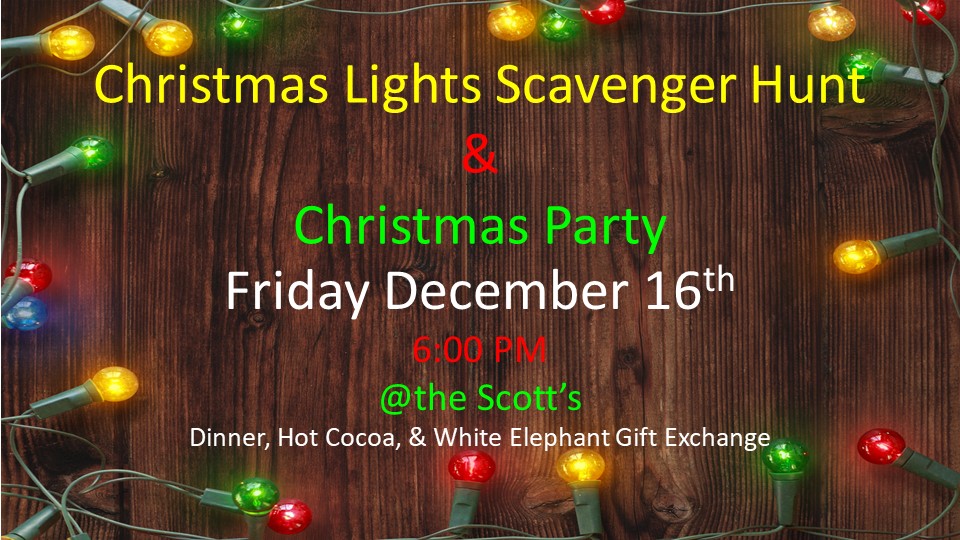 Christmas Lights Scavenger Hunt & Christmas Party
All are welcome to join us on Friday December 16th for a fun night of searching for Christmas decorations together as teams. We will meet at the Scott's at 6:00pm, drive around Henderson, and meet back up to see who found the most! Dinner and hot cocoa will be served after the scavenger hunt and we will have a white elephant gift exchange. Please RSVP to Pastor Kevin via text at 702.326.1642 so we can plan for food. (23 Charmartin St., Henderson, 89074)