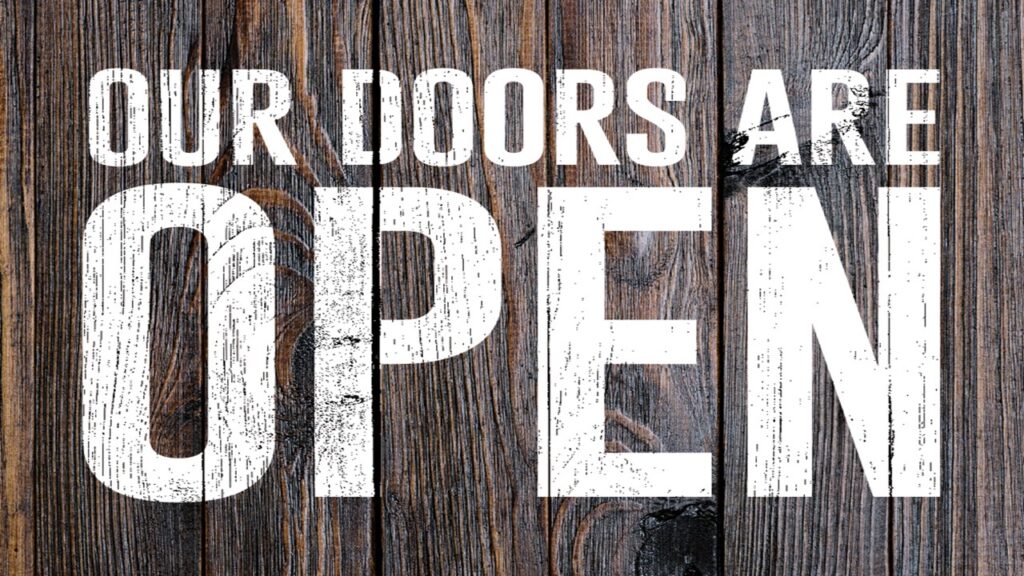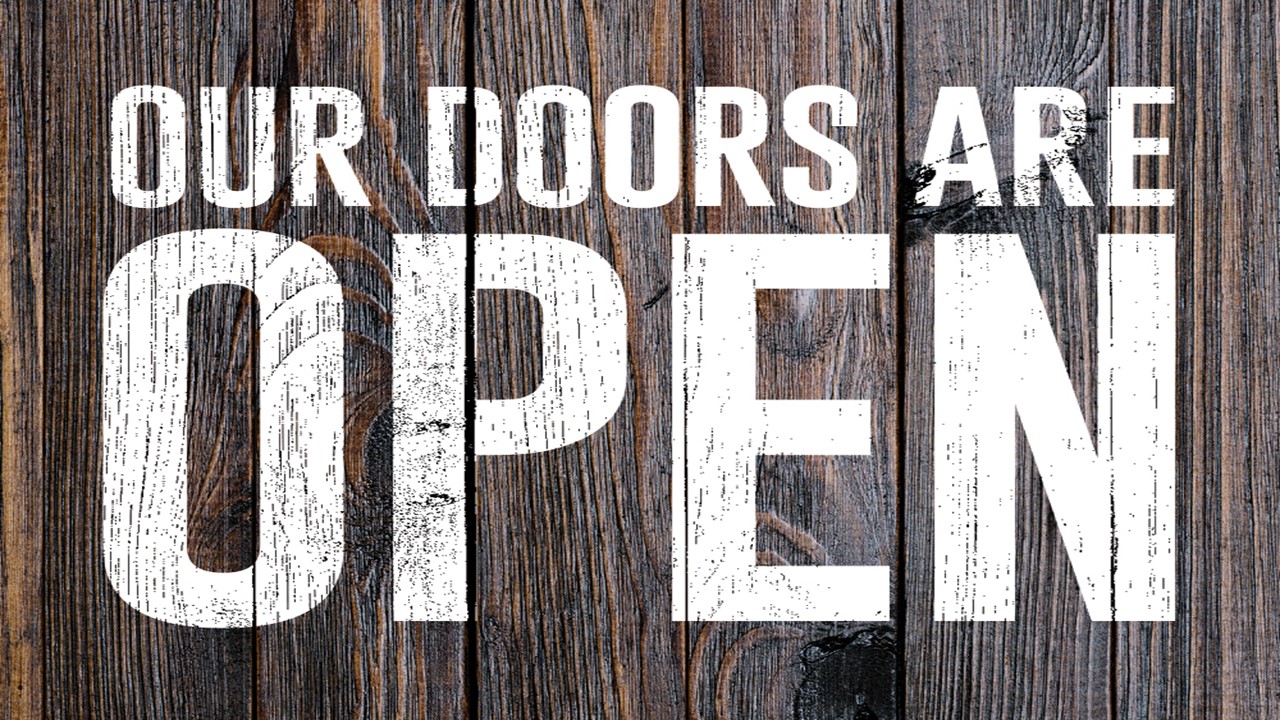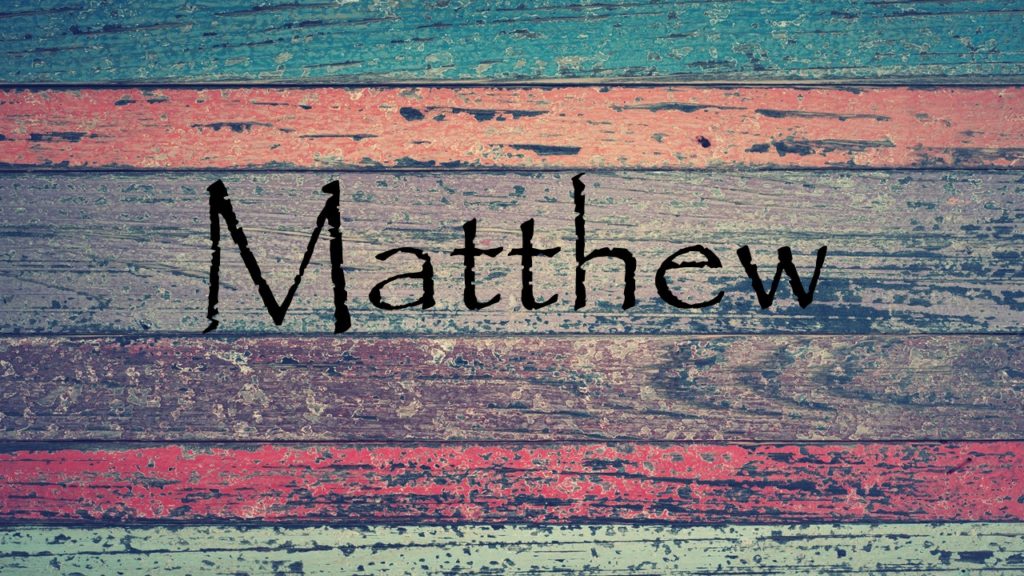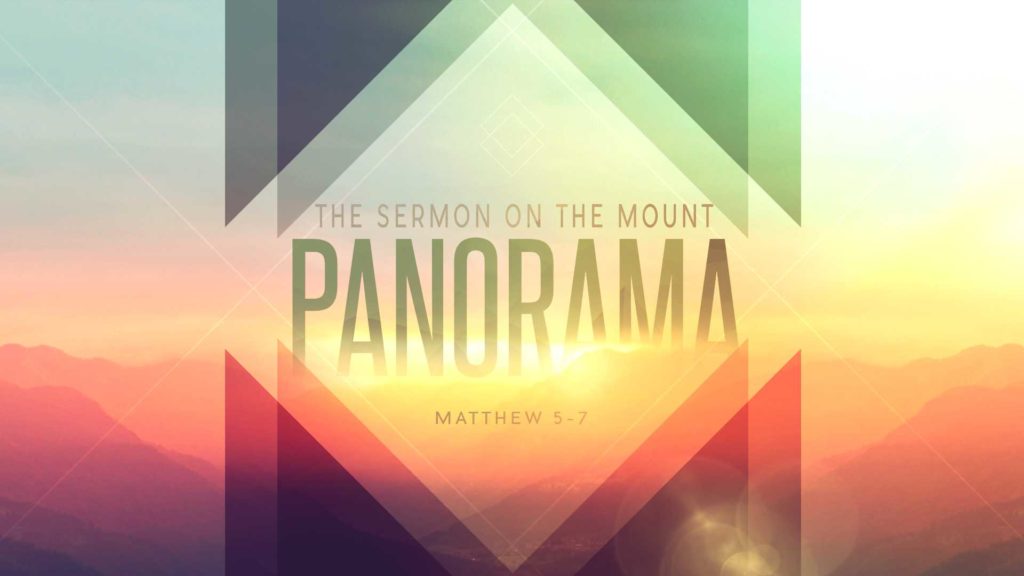 Join us on Sunday mornings at 10 AM!
The Stream meets in-person at 7220 S. Paradise Rd. and we also live stream our services. Our worship services include a time of fellowship, prayer, worship with singing, and a message from Pastor Kevin Scott. We currently are working our way through the Gospel of Matthew in a portion of the book known as the Sermon on the Mount.
Here is the link for the live stream of the service: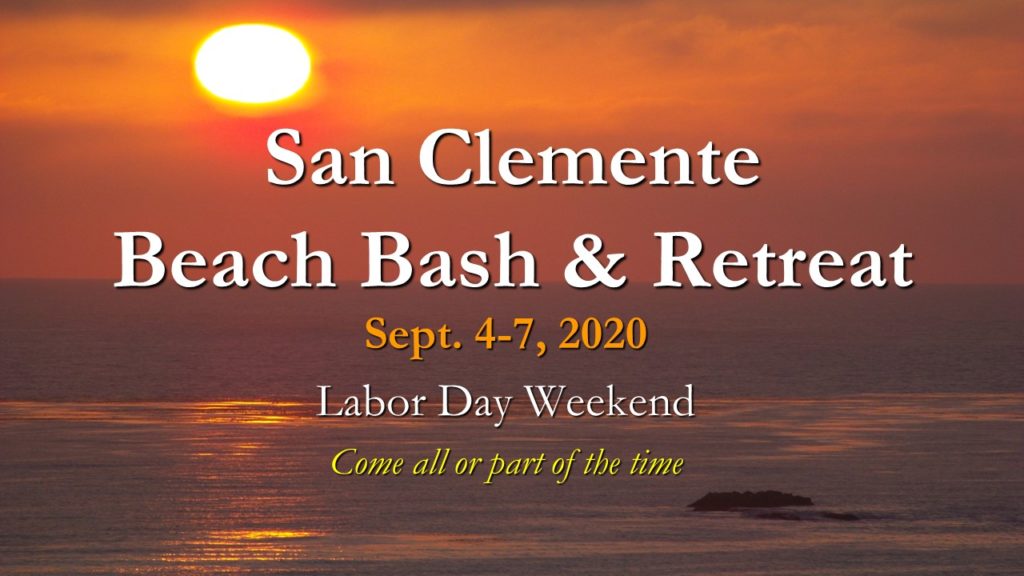 All are welcome to join us for a fun Labor Day Weekend outing at San Clemente State Beach Park in CA. There are options to camp at the park or secure other lodging nearby. Join us at the beach, at the campsite for bonfires, for a group meal Saturday night, and church on Sunday morning!
For more info contact the church at 702.326.1642 or at info@thestream.us.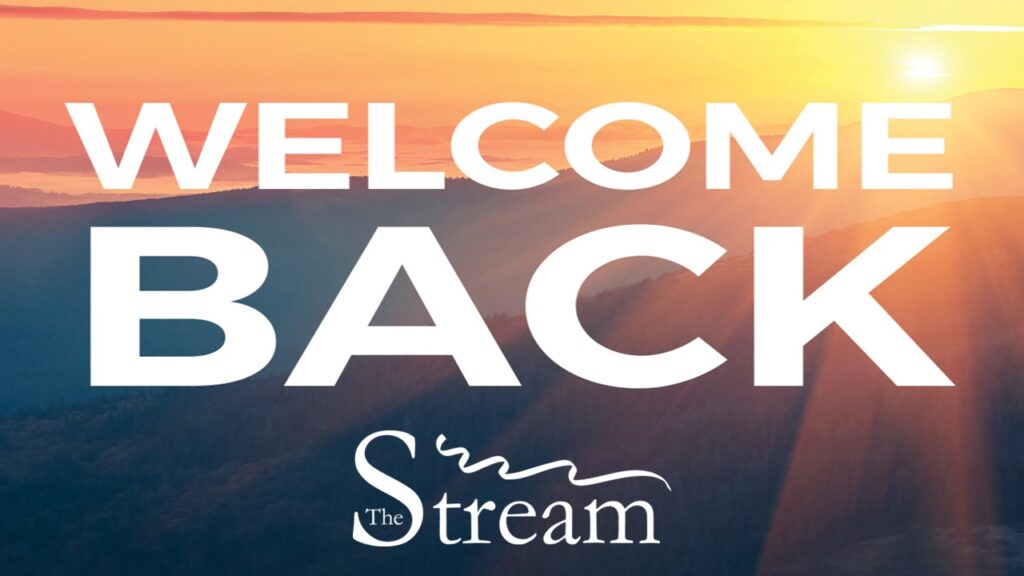 As the CDC guidelines state, if you have been sick, are in a higher risk group, or have been in contact with someone with COVID-19 recently please refrain from attending the service and watch our live stream of our service online at the link on the other side of this page.
As our governor has mandated, please wear a face covering to services at The Stream, unless you are in a group that is exempt. For details please click here.
We look forward to hopefully seeing you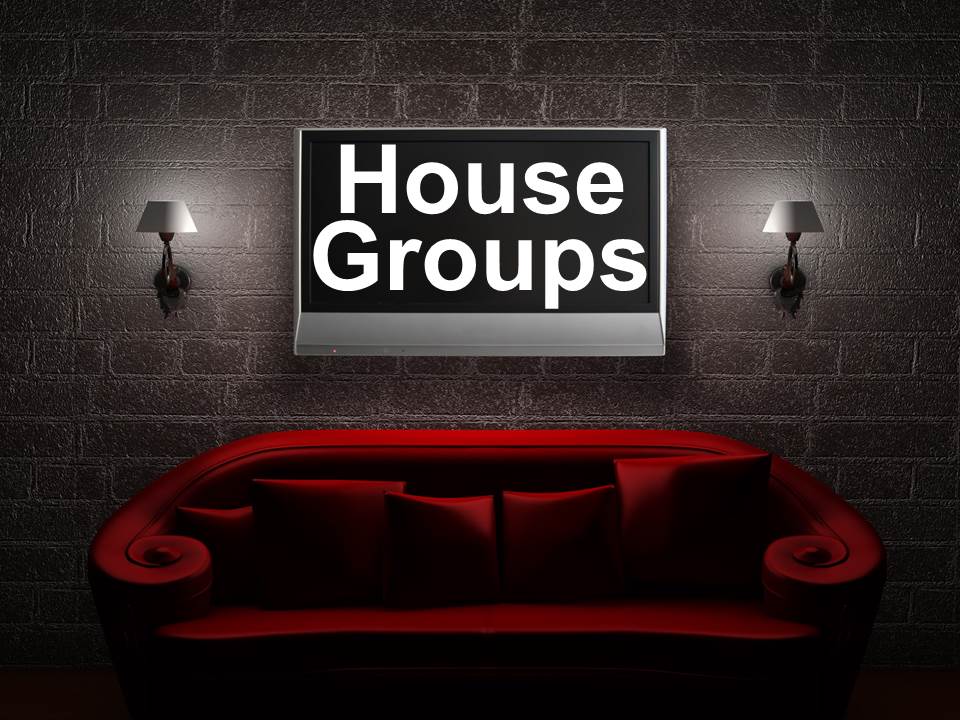 HOUSE GROUPS at The Stream
House groups are our small groups that meet for friendships, mutual encouragement, prayer, Bible study, and spiritual growth.
We encourage you to participate in one or more of our house groups. To do so, simply get in touch with the contact person for whatever group(s) you are interested in below:
Henderson Tuesday Night House Group – 7:30pm. Contact Pastor Kevin at 702.326.1642.
North-side Friday Night House Group – 7:00pm. Contact Harold Casaclang 702.600.2833.
Men's Breakfast – Contact Eric Windham 805.428.4005 or Todd Stewart 702.241.5563.
Gathering (Young Adult Ministry) – Contact Eric and Amanda Forbes at 352.26.2.0294 or 678.480.9031.