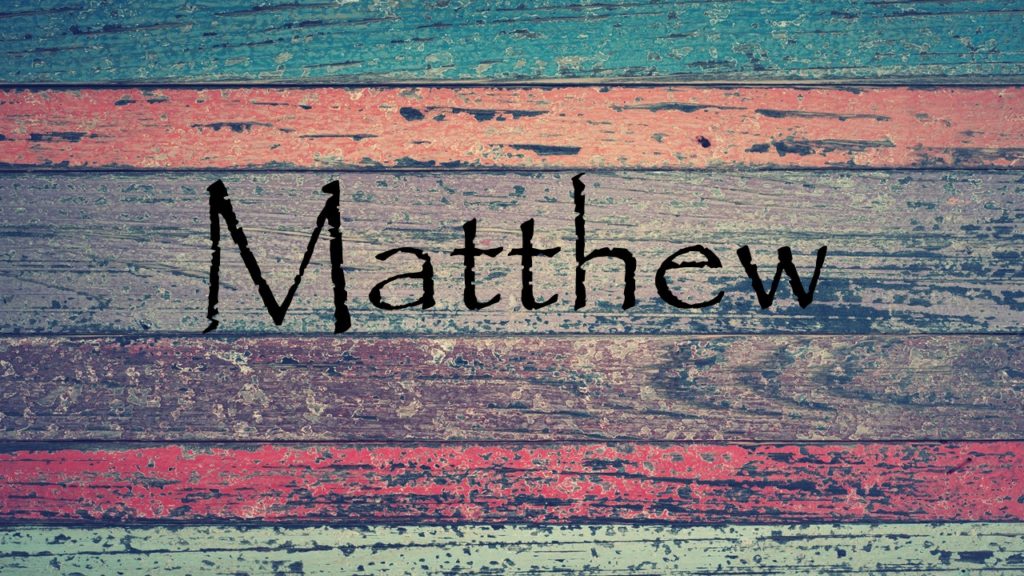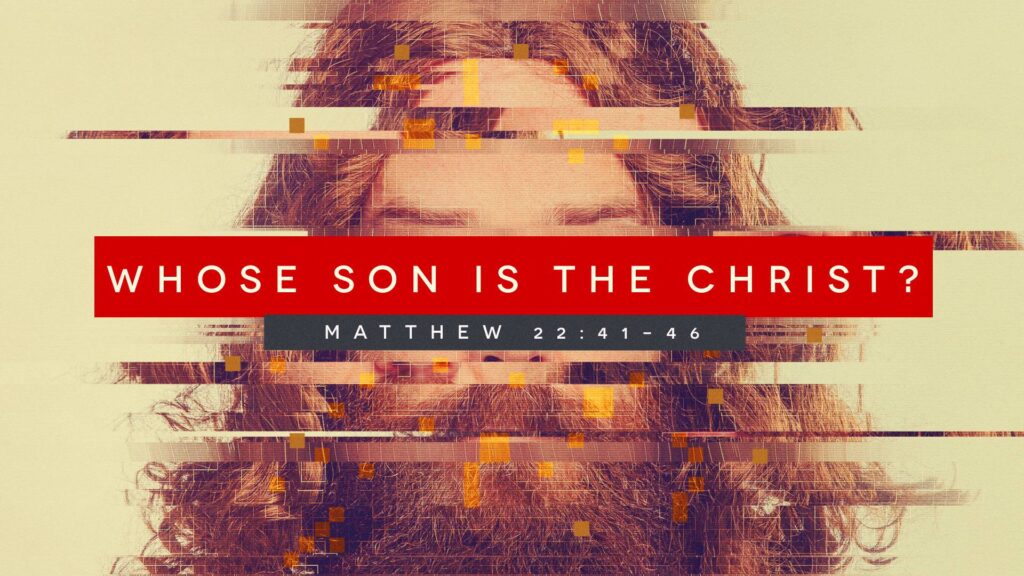 Join us on Sunday mornings
at 10 AM In-Person or Online!
The Stream meets in-person at 7220 S. Paradise Rd. and we also livestream our services on YouTube. Our worship services include a time of fellowship, prayer, worship with singing, and a message from Pastor Kevin Scott. We are currently working our way through the Gospel of Matthew. This Sunday January 23rd Pastor Kevin will be sharing a message from Matthew 22:41-46 titled
Whose Son is the Christ?
Click below for the link to connect to
The Stream online on YouTube: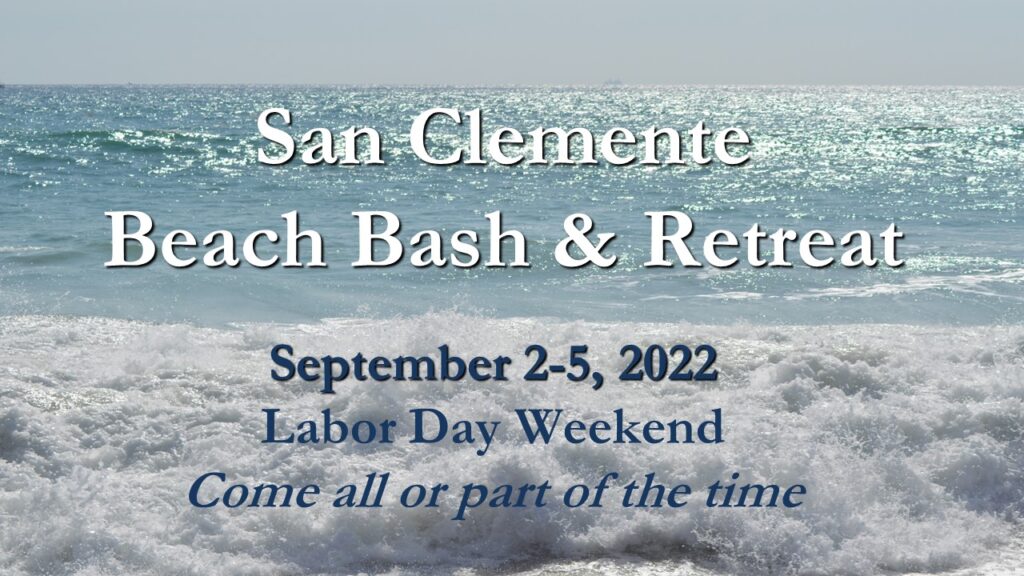 Our church is planning our annual weekend getaway to San Clemente, CA on Labor Day Weekend
September 2-5, 2022.
This trip involves fun and relaxation at the beach, campfires, a Saturday night group meal, and a Sunday morning worship service.
San Clemente State Beach Park
is a very nice and popular campground overlooking the ocean with restrooms, showers, and nearby grocery stores and shops. Campsites have shaded pergolas, a large picnic table, a fire pit, and it is a short (though steep) paved stroll down to a beautiful beach. San Clemente is one of the most popular spots in Southern California for surfing, boogie boarding, and beach recreation.
It is almost that time of year to make a reservation if you want to camp at the beach park. For specific details about making a reservation please contact us at info@thestream.us.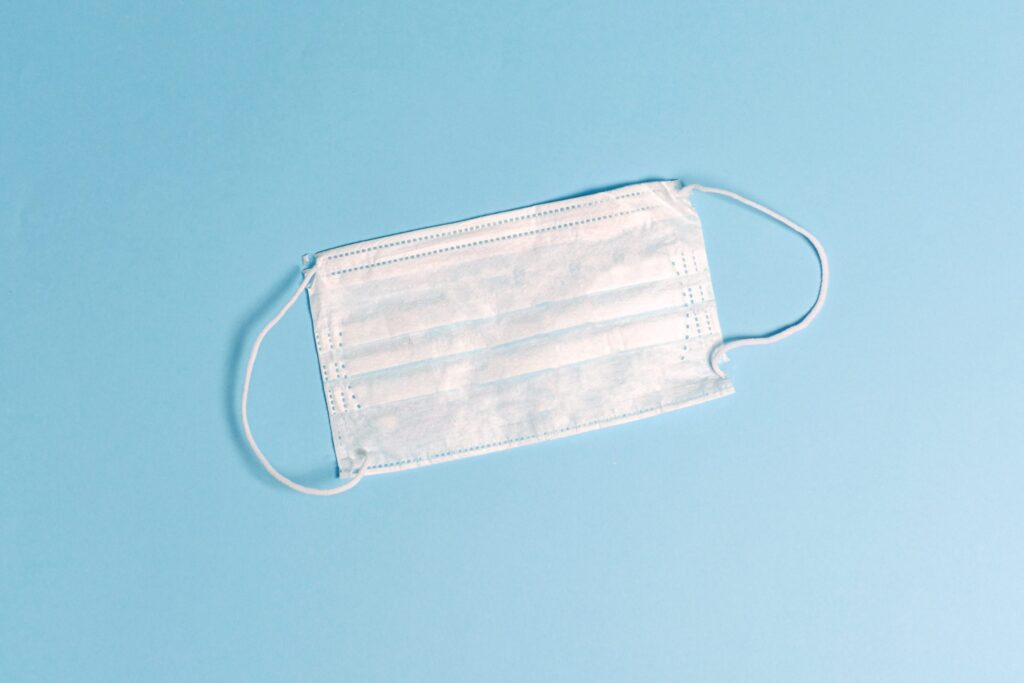 Unfortunately, due to the recent surge of COVID, the mask directive has been reinstated for public gatherings indoors effective Friday July 30th. We have been asked to resume wearing masks during our Sunday worship services. This directive applies, whether vaccinated or not, when physical distancing cannot be maintained. Certain exemptions do exist,
Thanks in advance for your cooperation!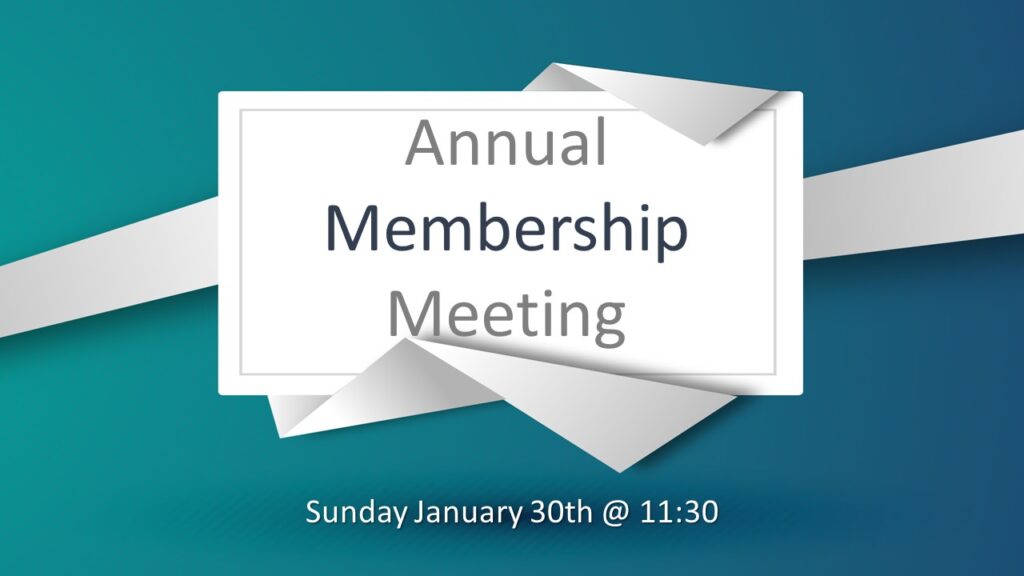 Annual Membership Meeting – January 30th
Our annual membership meeting will be Sunday Jan. 30th after the service from 11:30-12:30 here at the Scout Center. Our treasurer Lenny Smith will be sharing a year-end 2021 financial report and the elders and Lenny will be presenting the proposed 2022 budget.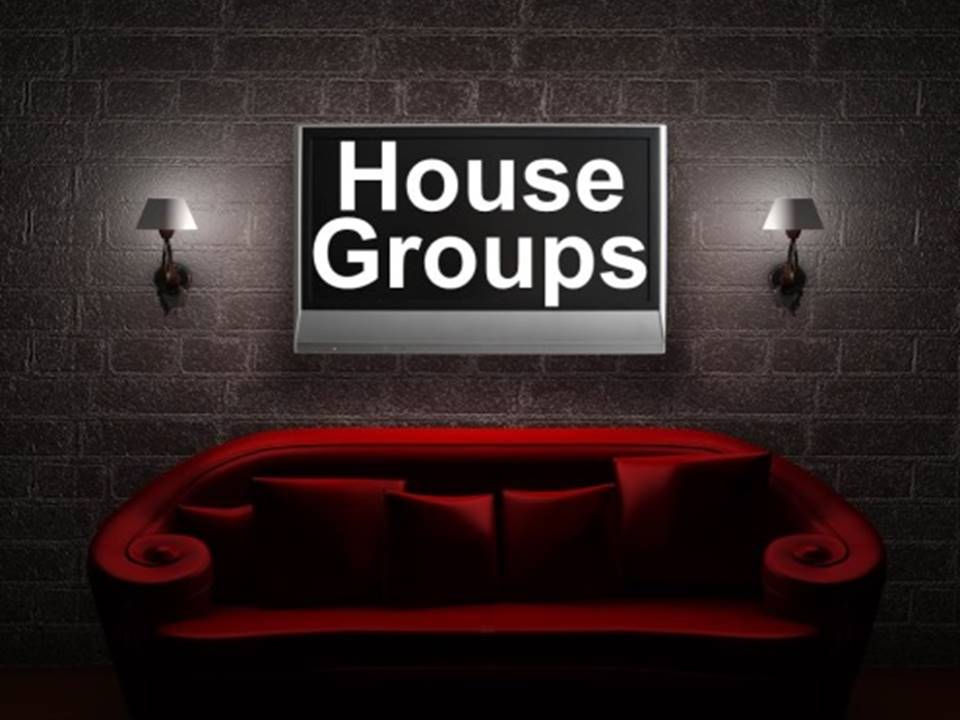 HOUSE GROUPS at The Stream
House groups are our small groups that meet for friendships, mutual encouragement, prayer, Bible study, and spiritual growth.
All our groups are currently on break for the holidays, please check back in January 2022 for details of upcoming groups and meetings!