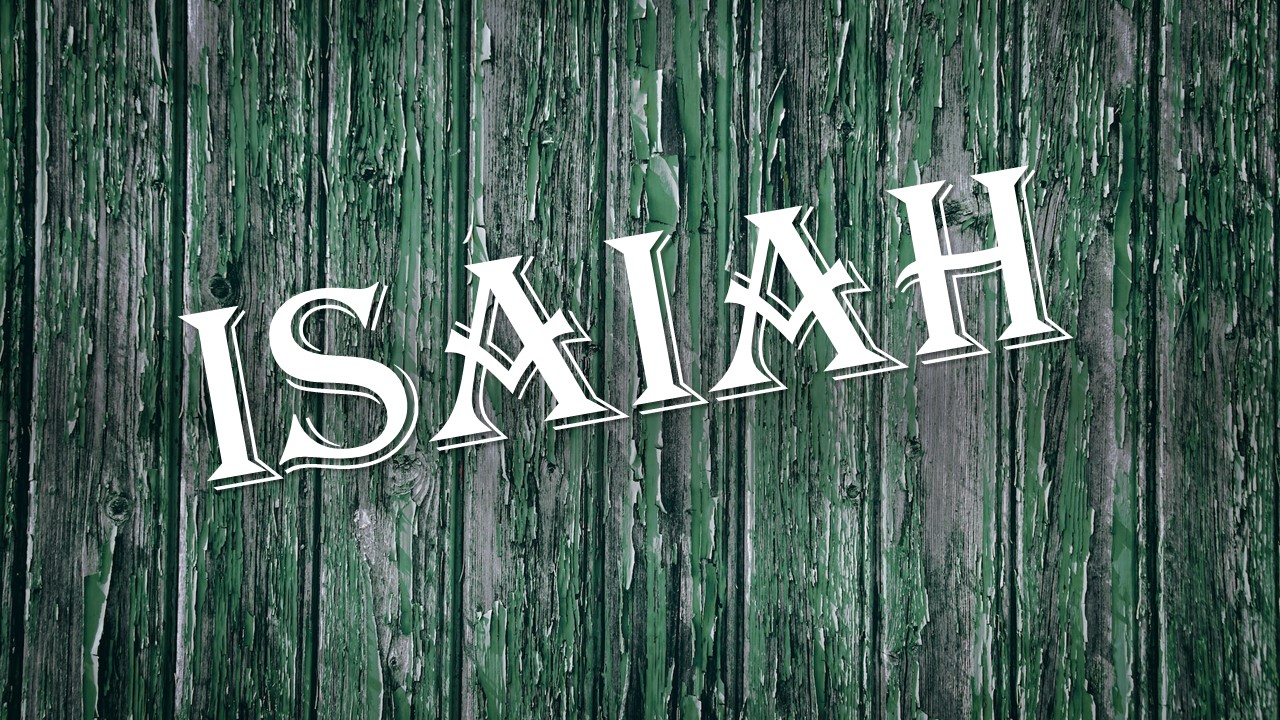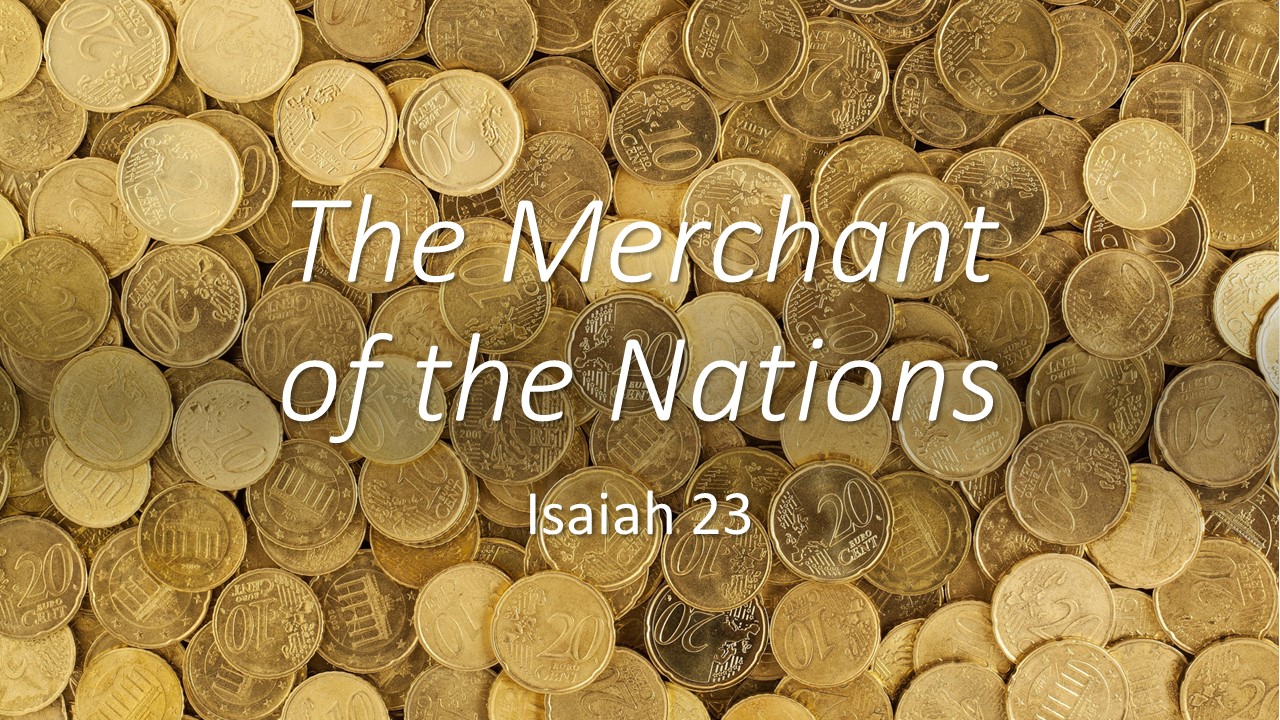 The Stream meets in-person at 7220 S. Paradise Rd. and we also livestream our services on YouTube.
Our next worship service will be on Sunday March 26, 2023 at 10 AM. Pastor Kevin Scott will continue our series in Isaiah with a message from Isaiah 23 titled The Merchant of the Nations.
Click below for the link to connect to
The Stream online on YouTube: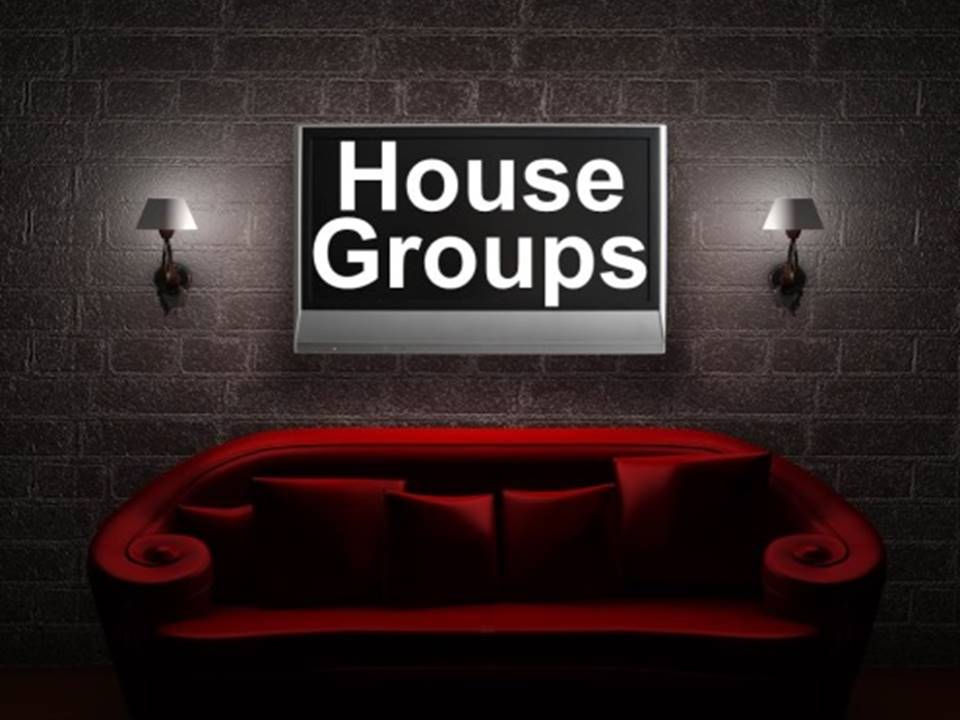 House Groups
House groups are our small groups that meet in homes for friendships, mutual encouragement, prayer, Bible study, and spiritual growth. All are welcome!
Henderson Tuesday Night House Group – 7:30pm. Contact Mayson Algeyer at 702.545.5268. This house group is doing a study in ACTS and will meet again on April 4th. All are welcome! We meet at the home of Kevin and Lauren Scott
(23 Charmartin St. Henderson, 89074).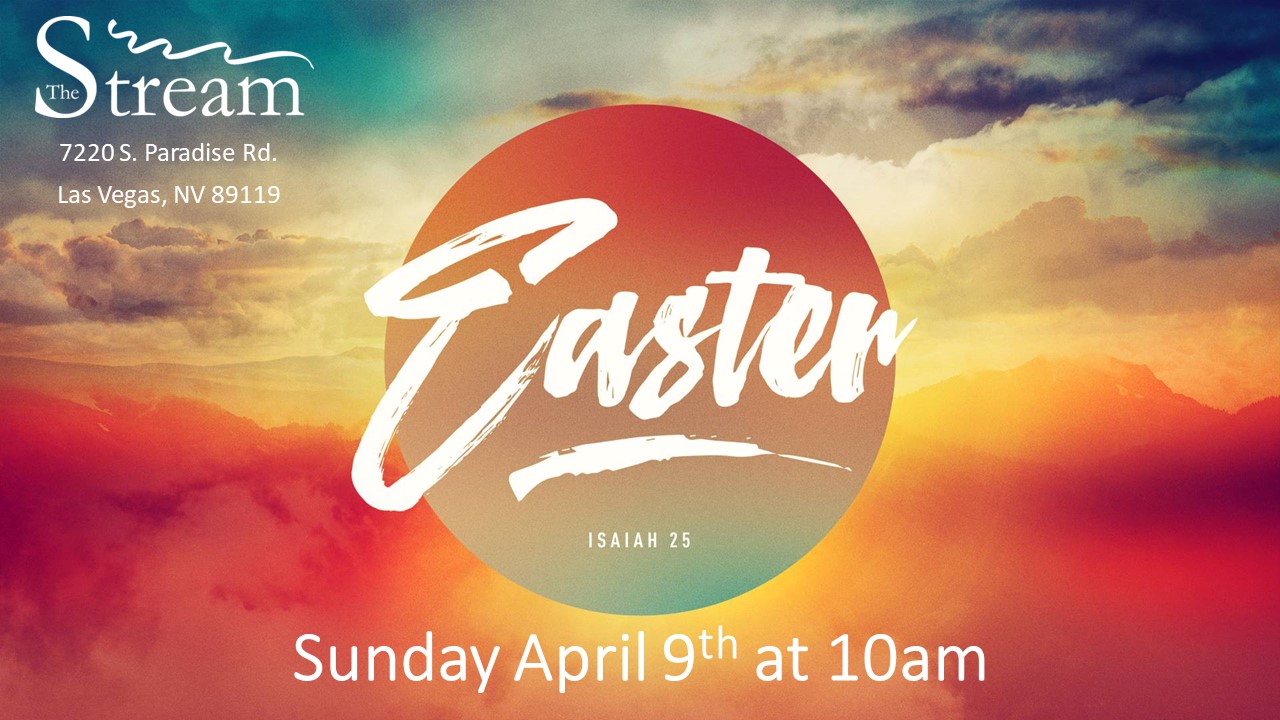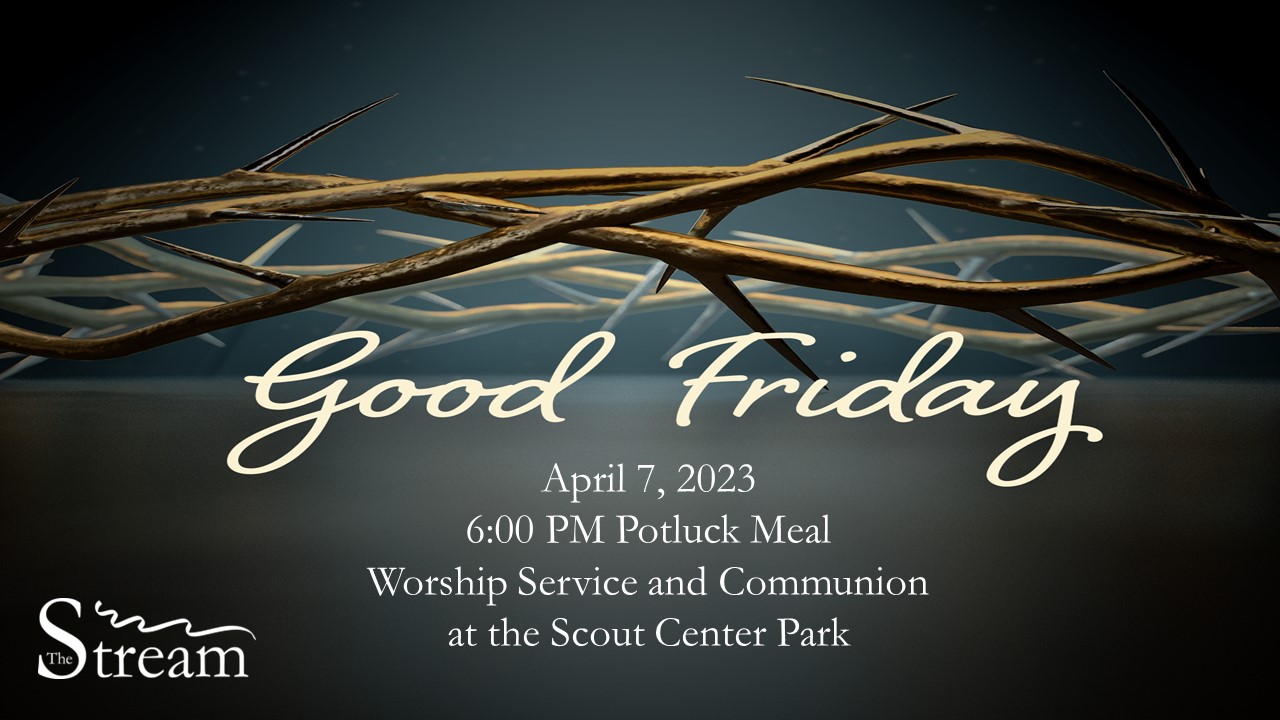 Good Friday Fast & Feast
As an act of worship, we are encouraging the church to fast (in a way of your choice) on Good Friday April 7 until 6:00PM. A fellowship "feast" to the break the fast and a worship service with communion is being planned for 6:00PM here at the Scout Center outside at their park.