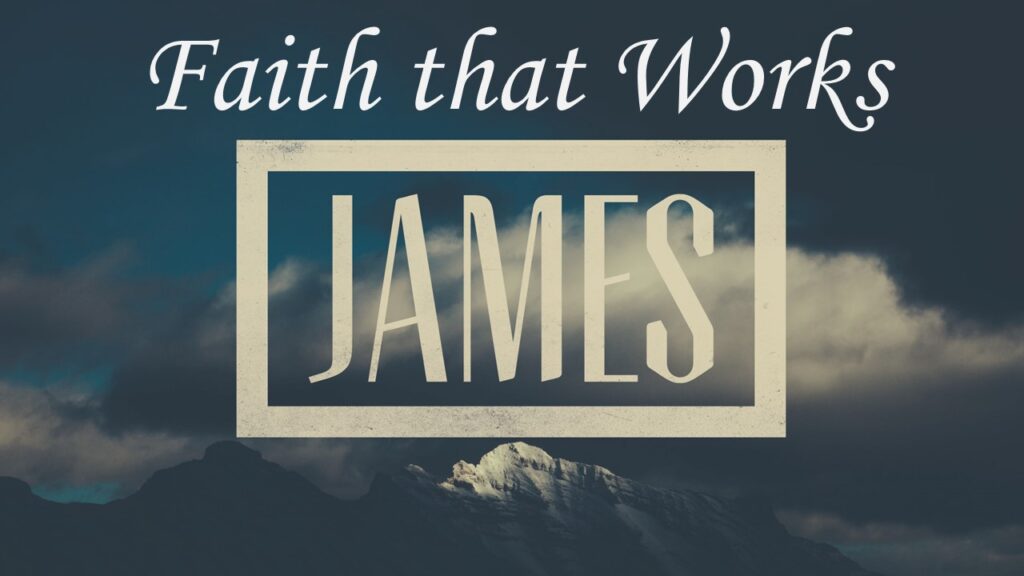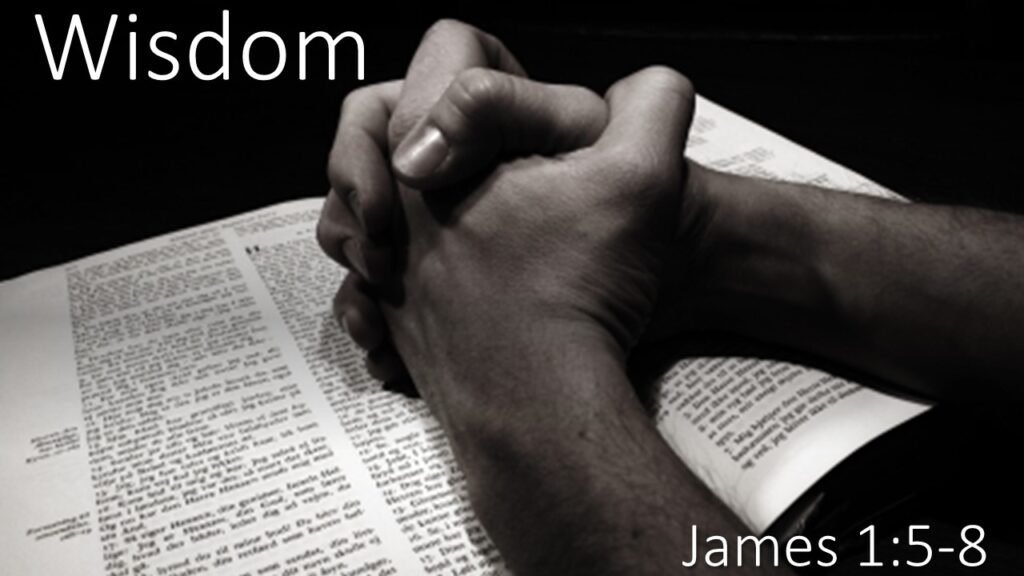 Join us on Sunday mornings
at 10 AM In-Person or Online!
The Stream meets in-person at 7220 S. Paradise Rd. and we also livestream our services on YouTube.
This Sunday May 22nd Pastor Kevin Scott will continue our new message series in James titled Faith that Works with a message from James 1:5-8 titled Wisdom.
Click below for the link to connect to
The Stream online on YouTube: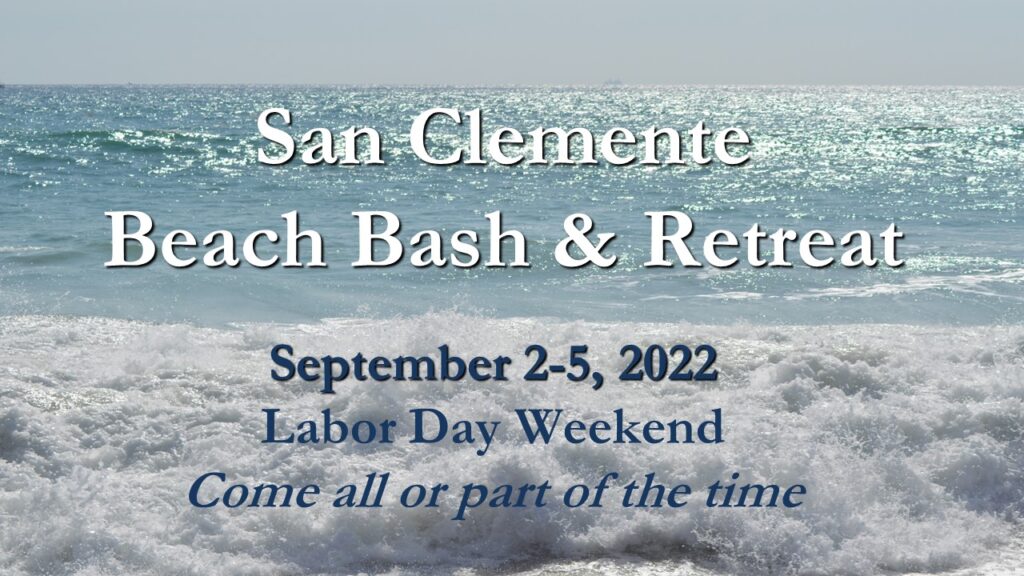 Our church is planning our annual weekend getaway to San Clemente, CA on Labor Day Weekend September 2-5, 2022. This trip involves fun and relaxation at the beach, campfires, a Saturday night group meal, and a Sunday morning worship service. San Clemente State Beach Park is a very nice and popular campground overlooking the ocean with restrooms, showers, and nearby grocery stores and shops. Campsites have shaded pergolas, a large picnic table, a fire pit, and it is a short (though steep) paved stroll down to a beautiful beach. San Clemente is one of the most popular spots in Southern California for surfing, boogie boarding, and beach recreation.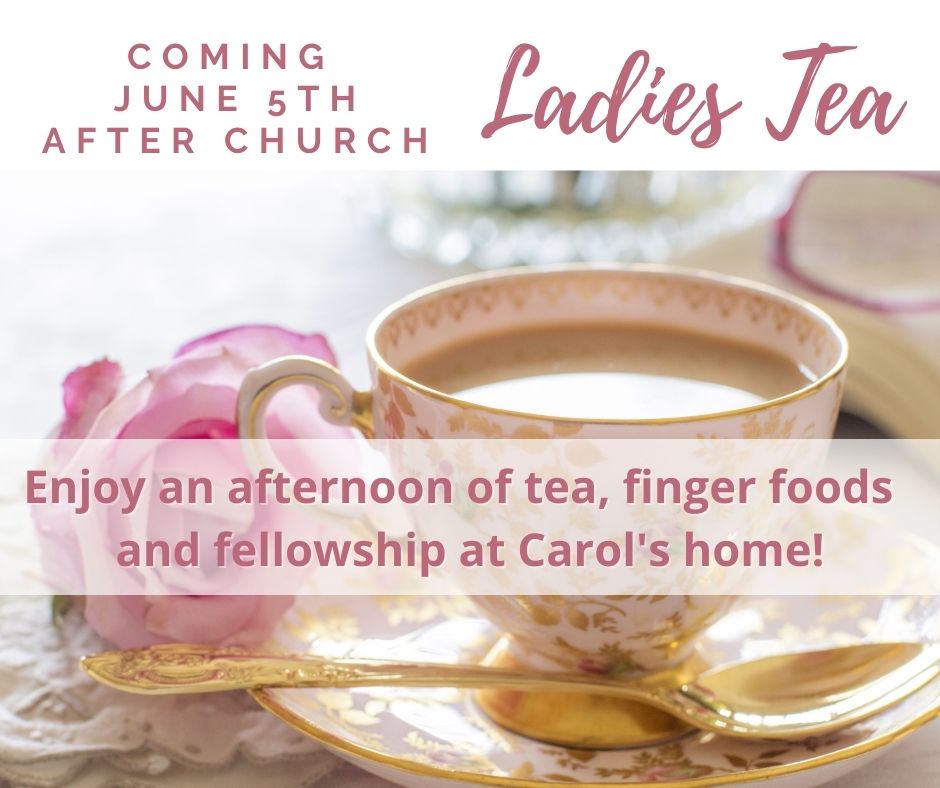 All ladies are welcome for a ladies tea after the service on Sunday June 5th at the home of Carol Stewart. For more info please contact Carol at 702.340.8894.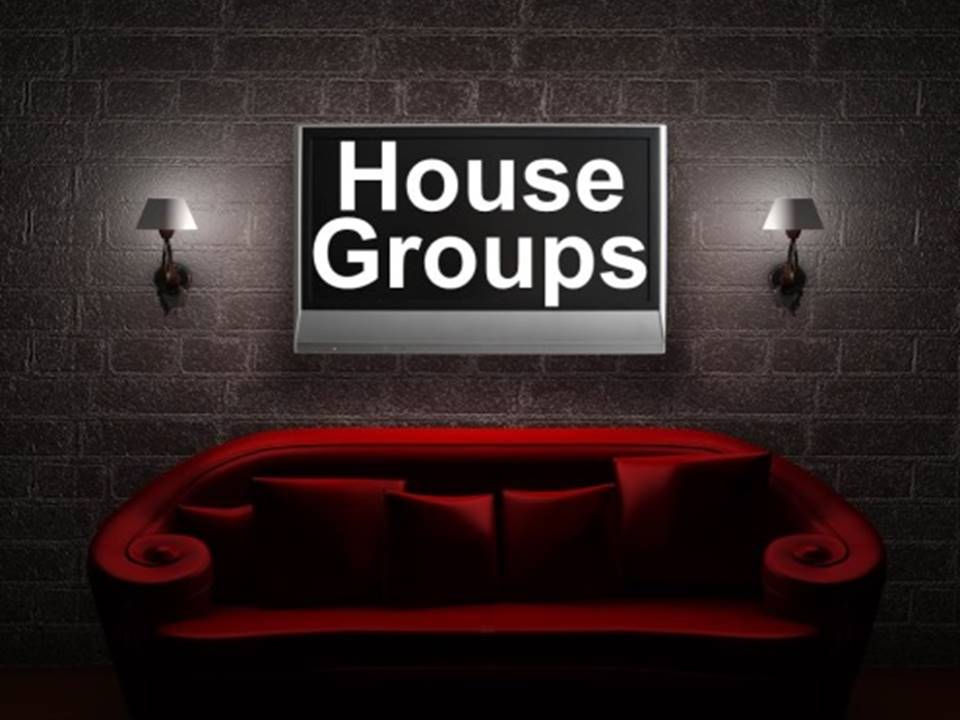 The Tuesday Night House Group meets again on June 7, 2022 at 7:30 PM to begin a new study in the Old Testament book of Proverbs. We meet at the home of Kevin and Lauren Scott.
All are welcome to join us (just show up)!
Kevin and Lauren Scott
23 Charmartin St.
Henderson, NV 89074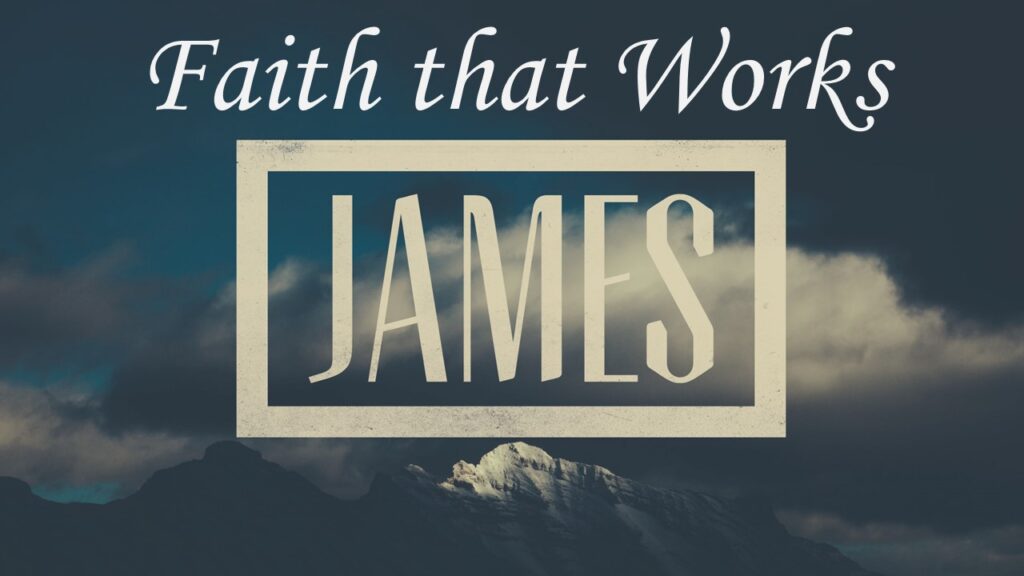 Come join us for our new message series in James titled Faith that Works starting on May 15, 2022!