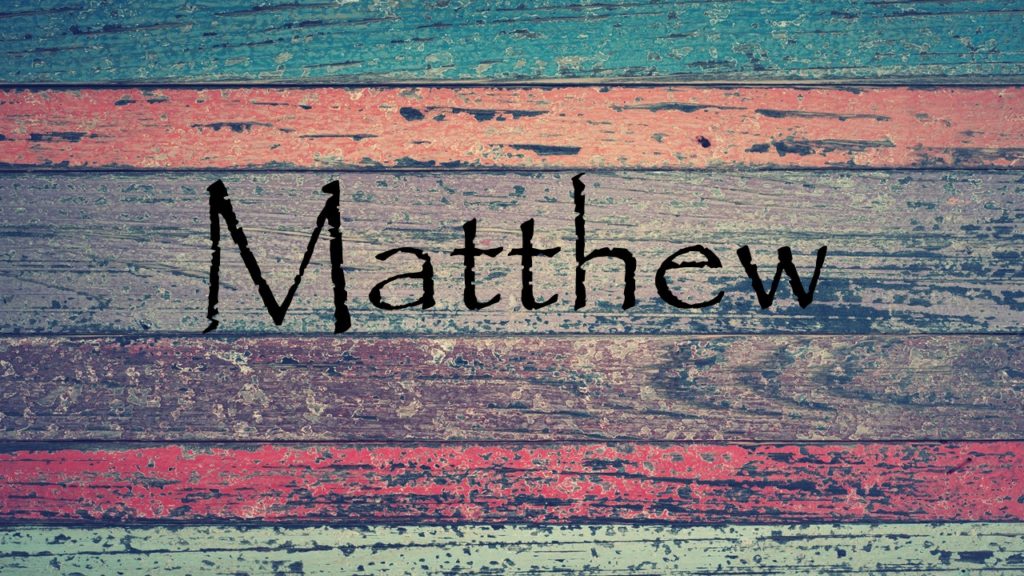 Join us on Sunday mornings
at 10 AM In-Person or Online!
The Stream meets in-person at 7220 S. Paradise Rd. and we also live stream our services. Our worship services include a time of fellowship, prayer, worship with singing, and a message from Pastor Kevin Scott. We currently are working our way through the Gospel of Matthew.
Click below for the link to connect to
The Stream online on Zoom:
Meeting ID: 851 0430 9915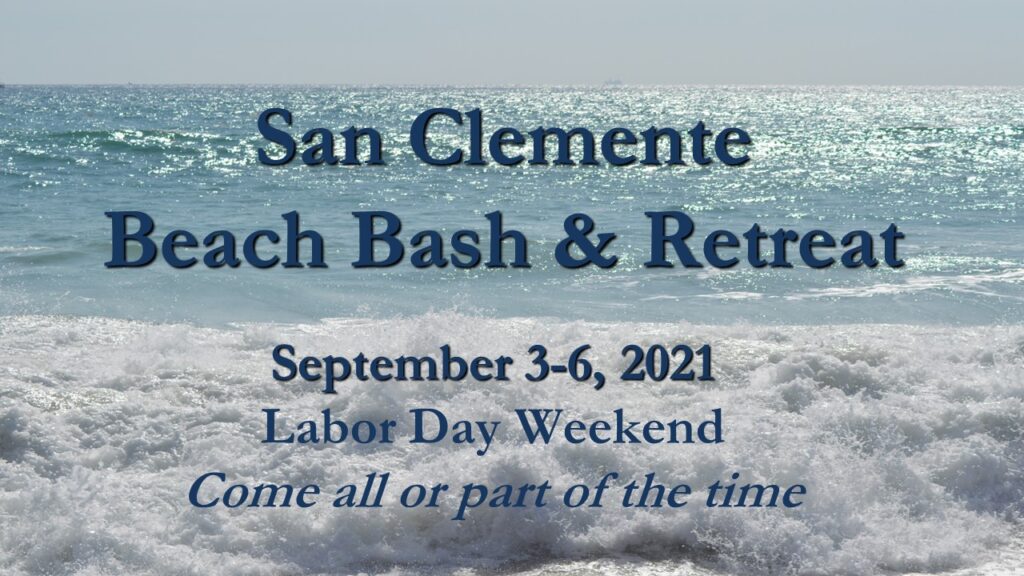 Our church is planning our annual weekend getaway to San Clemente, CA on Labor Day Weekend September 3-6, 2021. This trip involves fun and relaxation at the beach, campfires, a Saturday night group meal, and a Sunday morning worship service. San Clemente State Beach Park is a very nice and popular campground overlooking the ocean with restrooms, showers, and nearby grocery stores and shops. Campsites have shaded pergolas, a large picnic table, a fire pit, and it is a short (though steep) paved stroll down to a beautiful beach. San Clemente is one of the most popular spots in Southern California for surfing, boogie boarding, and beach recreation.
Can people who don't want to camp go?
Definitely! There are numerous lodging options nearby for people who don't want to camp, but who want to join us for all or part of the time!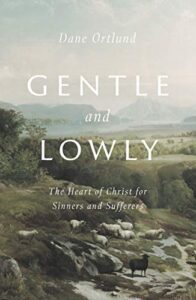 Gentle and Lowly:
The Heart of Christ for Sinners and Sufferers
Online ZOOM Discussion
Tuesday June 29th at 7:30PM


All are welcome to join us on Zoom on Tuesdays at 7:30PM (ends at 8:30 PM). There are links below for ordering the book (options include Hardcover, Kindle, and audio). There is a free audio book version available as a library check-out on HOOPLA (free app you can download and use with a library card). There is also a link to download a free study guide, which you can use as you read and/or during our discussion time. All are welcome to join us!
Click below for the link to connect to
Meeting ID: 826 1858 4694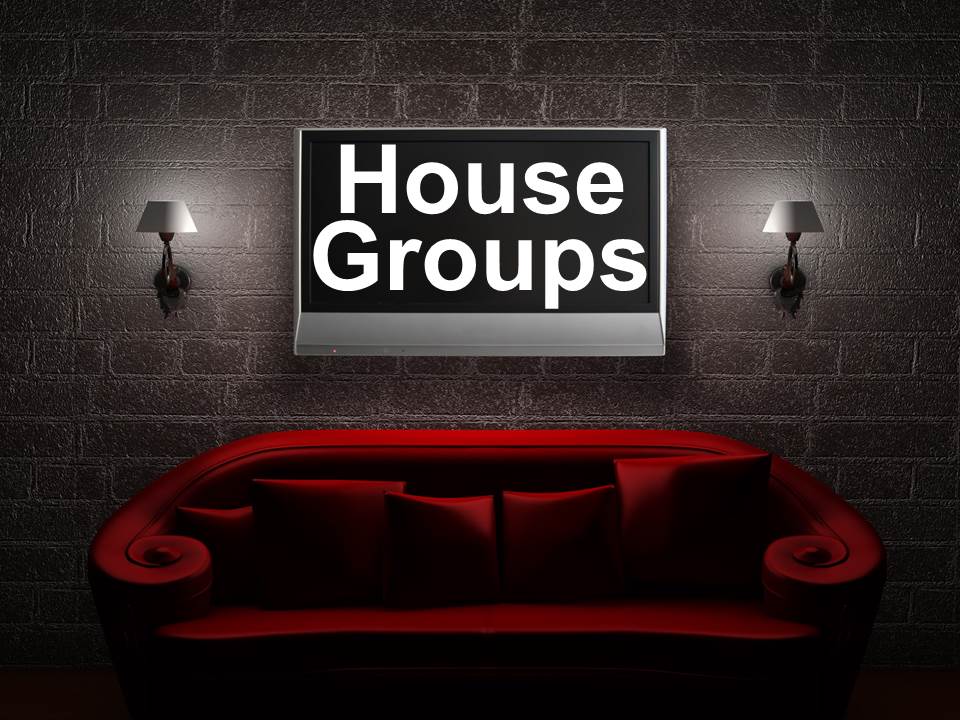 HOUSE GROUPS at The Stream
House groups are our small groups that meet for friendships, mutual encouragement, prayer, Bible study, and spiritual growth.
We encourage you to participate in one or more of our house groups. To do so, simply get in touch with the contact person for whatever group(s) you are interested in below:
Henderson Tuesday Night House Group – 7:30pm. Contact Pastor Kevin at 702.326.1642. See above for details on current discussion.
North-side Friday Night House Group – 7:00pm. Contact Harold Casaclang 702.600.2833. This group is doing a study on the Old Testament Minor Prophetic books: Jonah, Micah, and Nahum.
Men's Breakfast – Contact Eric Windham at 805.428.4005.
Young Adult Ministry – Contact Eric and Amanda Forbes at 352.26.2.0294 or 678.480.9031.