OUR PURPOSE | MISSION
Transforming lives by the power of God's Spirit, love, grace, and truth.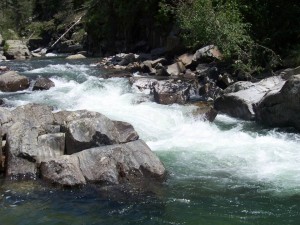 "Blessed is the man who walks not in the counsel of the wicked, nor stands in the way of sinners, nor sits in the seat of scoffers; but his delight is in the law of the LORD, and on his law he meditates day and night. He is like a tree planted by streams of water that yields its fruit in its season, and its leaf does not wither. In all that he does, he prospers."
(Psalm 1:1-3, ESV)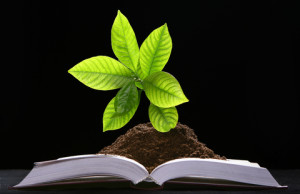 BIBLICAL BASIS OF OUR PURPOSE | MISSION
Our purpose/mission statement flows from a number of passages of scripture. Most central to our mission statement is what Jesus said to his followers in The Great Commission of Matthew 28:18-20:
"All authority in heaven and on earth has been given to me. Go therefore and make disciples of all nations, baptizing them in the name of the Father and of the Son and of the Holy Spirit, teaching them to observe all that I commanded you. And behold, I am with you always, to the end of the age." (ESV)
Jesus emphasizes not just intially believing in him, but rather his desire that the aim of our ministry would be the true transformation of the person's life. At The Stream we want to help people learn to observe ALL that Jesus has commanded. We want to make disciples (learners and followers of Jesus), not just church attendees who give verbal or intellectual professions of faith. We want to pursue this mission and do our ministry in God's power and with his presence with us.
Our purpose/mission statement also comes from Romans 12:1-2, which emphasizes true transformation taking place in the lives of believers:
"I appeal to you therefore, brothers, by the mercies of God, to present your bodies as a living sacrifice, holy and acceptable to God, which is your spiritual worship. Do not be conformed to this world, but be transformed by the renewal of your mind, that by testing you may discern what is the will of God, what is good and acceptable and perfect." (ESV)
Our purpose/mission statement also reflects Colossians 1:28-29, where the Apostle Paul states that his ministry purpose is the pursuit of maturity (true transformation) in the lives of people. Notice as well, HOW he does this ministry – with God's energy (power) working in him:
"Him (Jesus) we proclaim, warning everyone and teaching everyone with all wisdom, that we may present everyone mature in Christ. For this I toil, struggling with all his energy that he powerfully works within me." (ESV)
GOD'S PURPOSE | OUR PURPOSE
What is clear from these passages?
Simply put – God wants us to know him, but he also wants us to grow in him. This transformation of our lives is a process, it may take time, but God won't stop working. God will continue the good work he begins in our lives (Philippians 1:6).
Since transformation is God's purpose for us, and since he told his followers to join in with him in this purpose, we felt it should be our purpose/mission as a church as well!