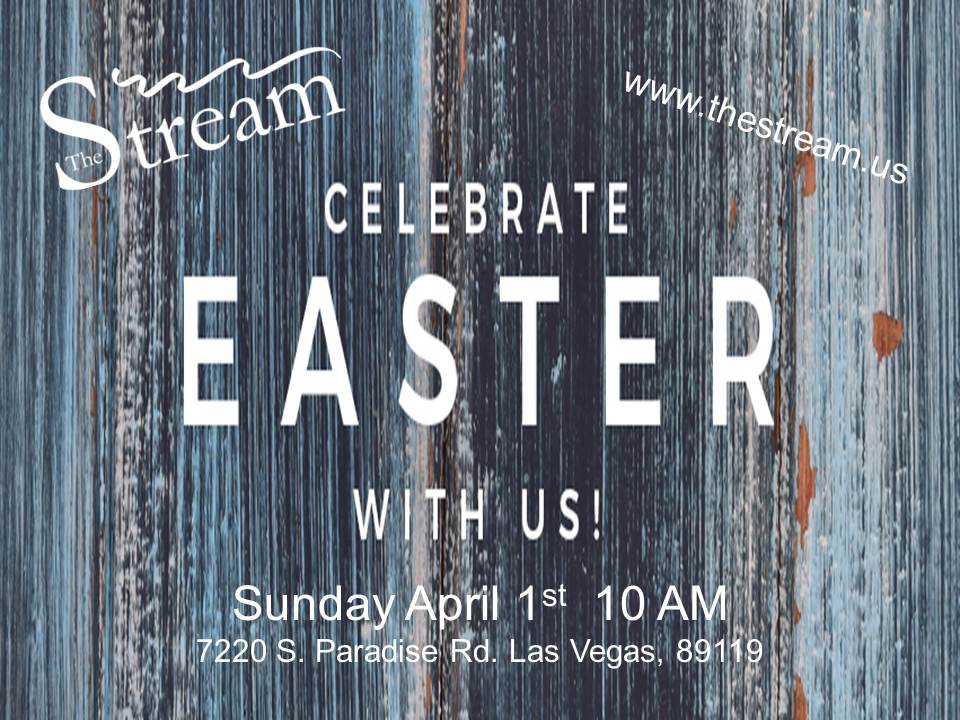 Easter Sunday Service
Come celebrate Easter with us on Sunday morning April 1 at 10 AM at 7220. S. Paradise Rd. Las Vegas, 89119.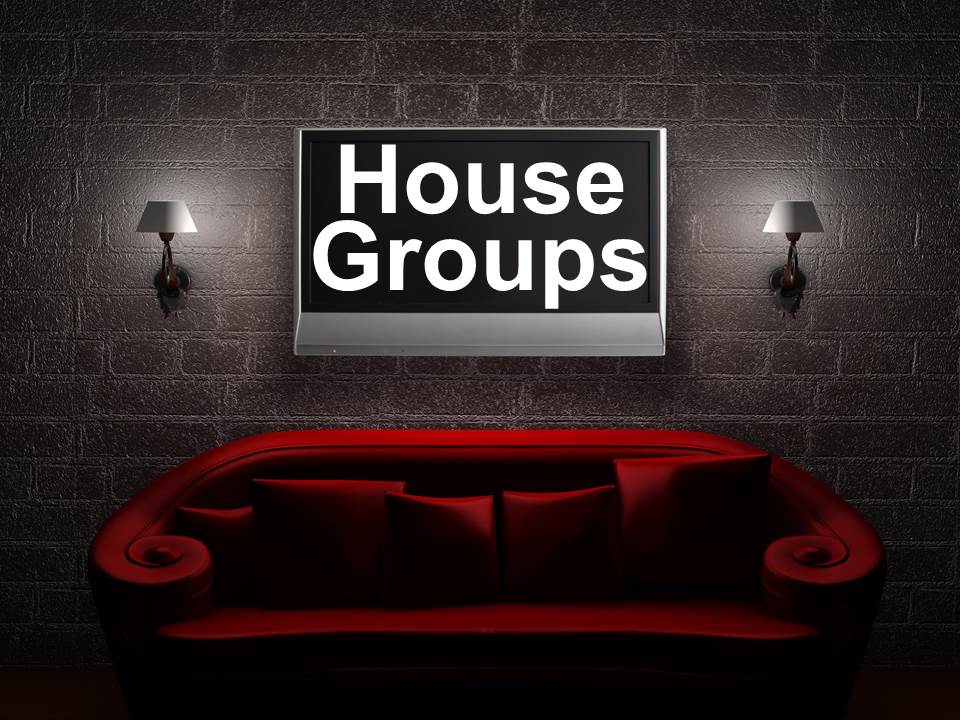 HOUSE GROUPS at The Stream
House groups are our small groups that meet in homes for friendships, mutual encouragement, prayer, Bible study, and spiritual growth.
We have multiple groups in various geographical areas of our city. Below are some details and the contact person for each group:
North-side Thursday House Group – 7:00pm. Contact Harold Casaclang 702.600.2833 or Chris Rehm 702.542.4342
Women's House Group – 2 options: Thursdays at 7:00pm or Fridays at 10am. Contact Carol Stewart 702.340.8894.
Henderson Sunday Group – Sundays 12:30pm. Contact Mike Nielsen 719.351.3077.
West-side Friday House Group – 7:00pm. Contact Tim Laffoon 661-341-4239.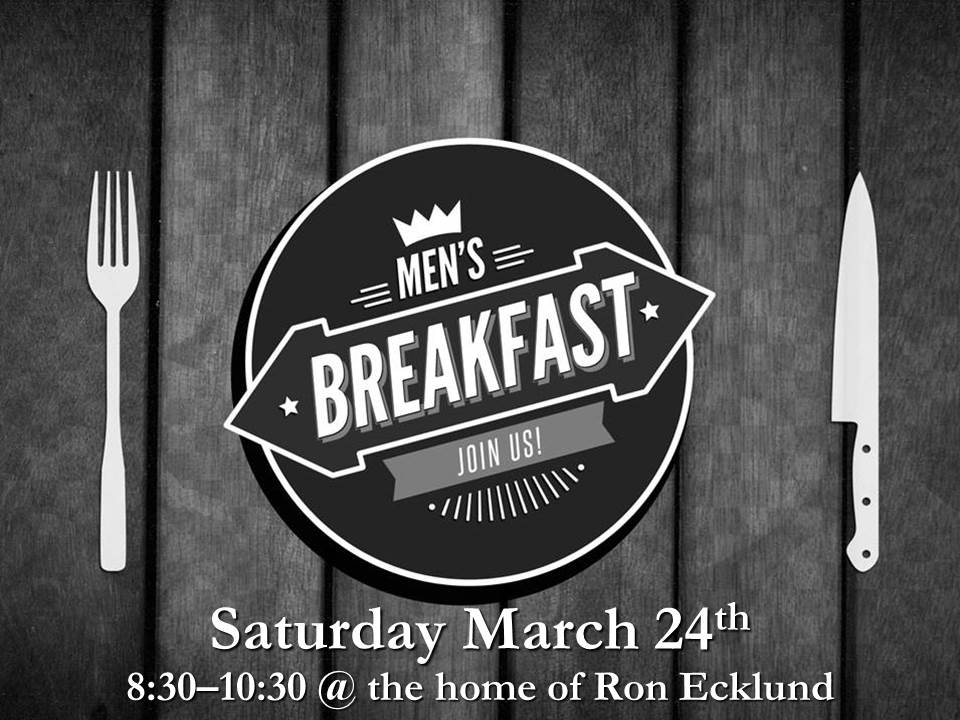 Men's Breakfast – March 24th
All men are welcome to join us for a men's breakfast on Saturday March 24th at 8:30am. We have a fellowship breakfast, followed by a devotional and discussion. Please RSVP to Ron at 702.434.8031.
Ron Ecklund home
2910 La Mesa Dr.
Henderson, NV 89014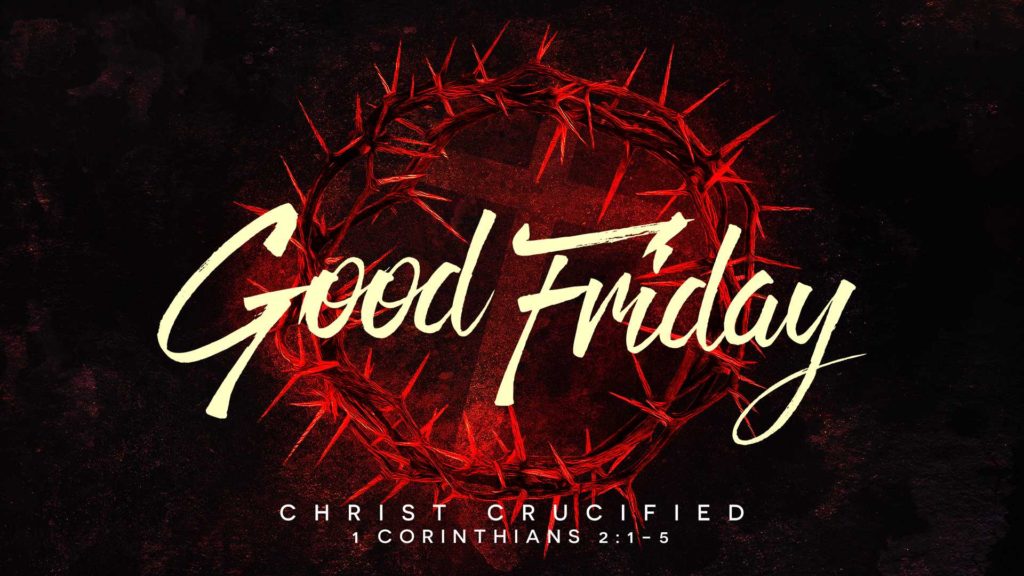 Good Friday Worship Service:
Good Friday Fast & Feast – March 30th
As an act of worship we are encouraging the church to fast (in a way of your choice) on Good Friday March 30th until 6:00PM. At 6:00 PM we will meet and end our fast with a potluck "feast." After the fellowship "feast", we will have a worship service with singing, a message, and communion.
Travis and Kymberly Higgs home
530 Via Ripagrande Ave.
Henderson, NV 89011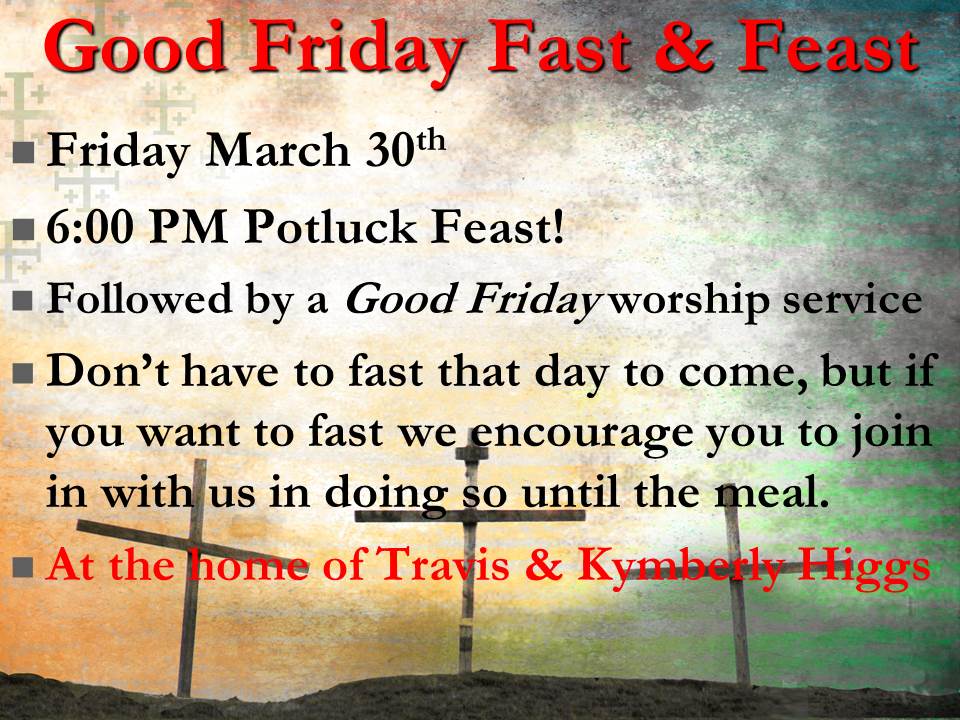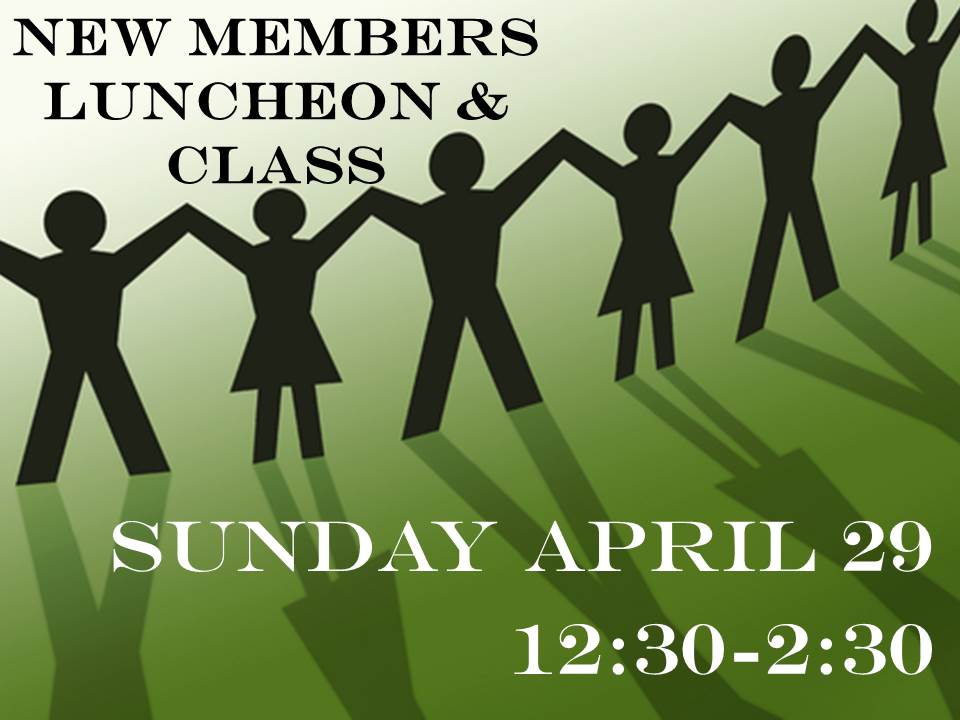 New Members' Luncheon & Class – April 29th
Want to learn more about The Stream? Please come have lunch with us, get to know others, and learn more about getting involved. Sunday April 29th from 12:30-2:30 PM
RSVP to Pastor Kevin in person or by phone/text 702.326.1642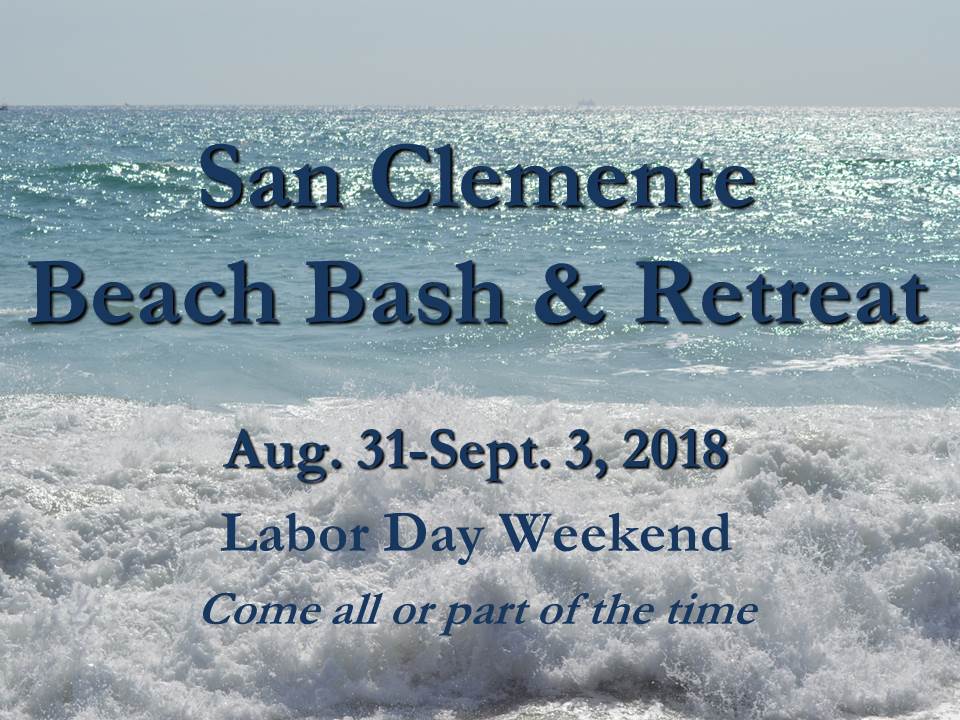 San Clemente Beach Bash & Retreat
Labor Day Weekend Aug. 31 – Sept. 3, 2018
Our church is planning a weekend getaway to San Clemente, CA. We will have a worship service, campfires, and fun times at the beach. If interested in attending and you want to camp with us, please email us at
info@thestream.us