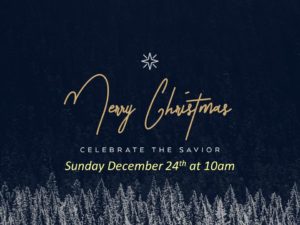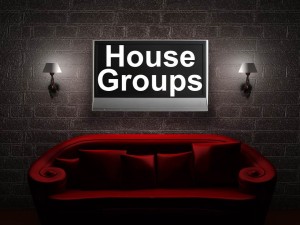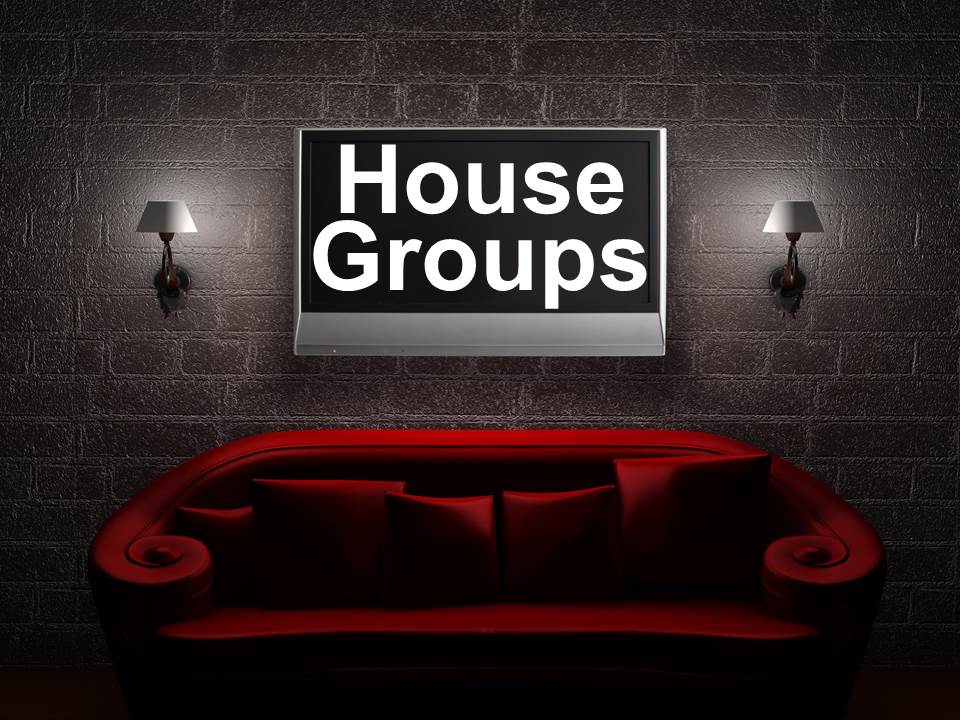 HOUSE GROUPS at The Stream
House groups are our small groups that meet in homes for friendships, mutual encouragement, prayer, Bible study, and spiritual growth.
We have multiple groups in various geographical areas of our city. Below are some details and the contact person for each group:
North-side Wednesday House Group – 7:00pm. Contact Harold Casaclang 702.600.2833 or Chris Rehm 702.542.4342
Henderson Wednesday Night Group – 7:15-8:30pm. Contact Pastor Kevin 702.326.1642
Women's House Group – 2 options: Thursdays at 7:00pm or Fridays at 10am. Contact Carol Stewart 702.340.8894.
Henderson Sunday Group – Sundays 12:30pm. Contact Mike Nielsen 719.351.3077.
West-side Friday House Group – 7:00pm. Contact Tim Laffoon 661-341-4239.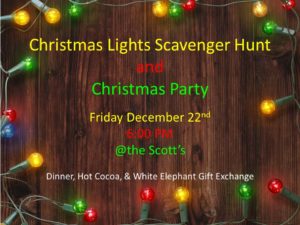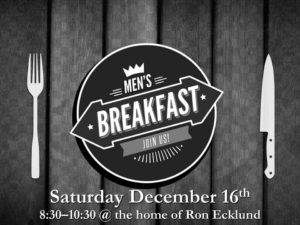 Men's Breakfast – December 16th
All men are welcome to join us for a men's breakfast on Saturday December 16th at 8:30am. We have a fellowship breakfast, followed by a devotional and discussion.
Ron Ecklund home
2910 La Mesa Dr.
Henderson, NV 89014
Please RSVP to Ron Ecklund at 702.434.8031.